Check out the best places to buy wedding dresses in Miami! We created a special post with a complete guide for you to find your dress. It is not an easy task, but there are several wedding dress stores in Miami for all brides, with all the support you need. Check out: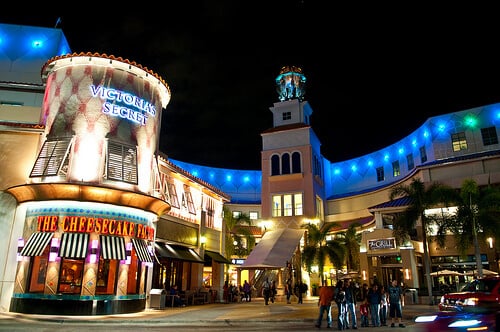 After reading this article, check out our tips about how to save a lot of money on your trip to Miami. It is the most accessed article on our blog and will help you with all the trip planning. There are several unmissable tips that will save you A LOT of cash and set up your entire trip to Miami.
How Much Does a Miami Wedding Dress Cost?
The main reason all women are going to Miami to buy your dress is because of the price, which is much more affordable. In the United States you can find a much larger variety of models and brands, and great stylists for much lower prices. Prices for top designer dresses range from $1,500 to $20,000, so it depends a lot on how much you can afford. And there are beautiful dresses for just $150. All you have to do is know where to look and be patient to look at the good stores in Miami looking for the ideal dress.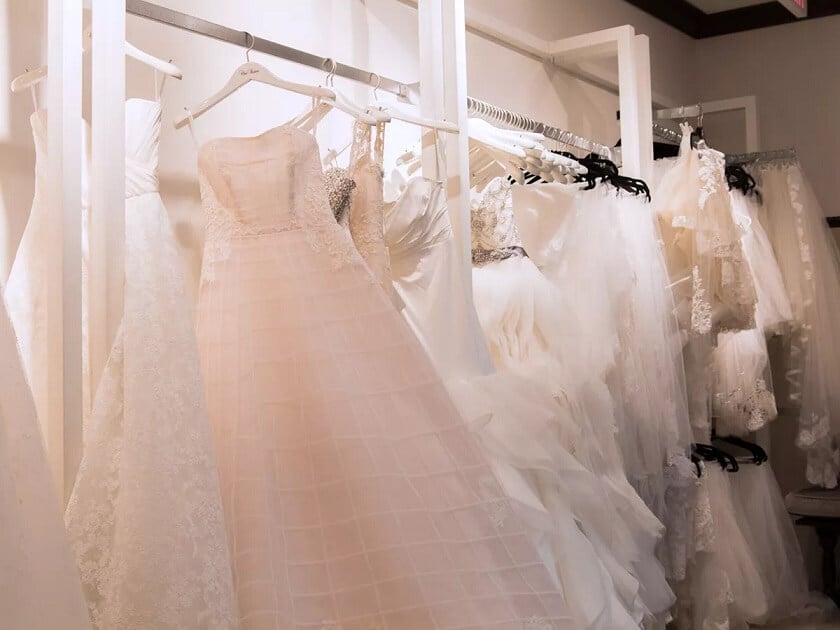 Buy in advance
Ideally, go to Miami to buy your wedding dress at least 5 months before the wedding. The sooner the better, because most of the time you will try the dresses and will need to do the measurements and adjustments – and this can takes weeks! Another option is to look for stores that already have the wedding dress ready for delivery and will only need to make a few adjustments, that only take a few days. And if you want to, you can bring the wedding dress to your city and adjust everything there. This is a good option for those who urgently want the dress for their wedding.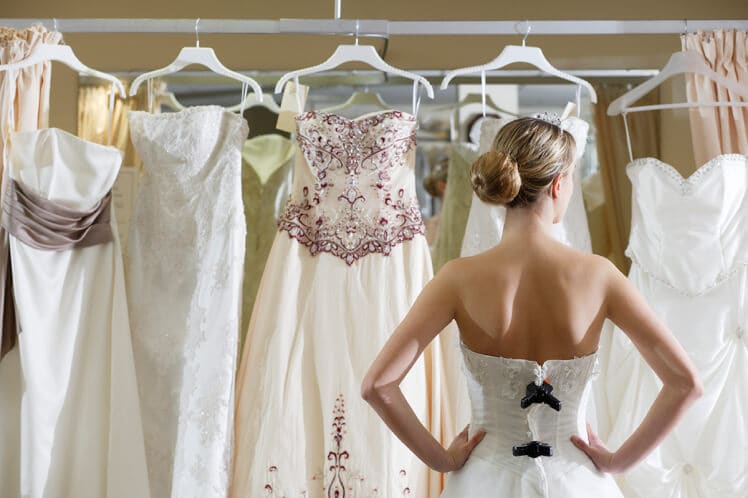 Miami Wedding Dress Brands
An important point is to know a little about the brands you will find in Miami. In addition to the traditional Valentino, Vera Wang, Pronovias and Monique Lhuillier, there are many others with great collections. Some that are worth are Ravini, Rosa Clarà, Lela Rose, Amsale, Christos, Lazaro, Carolina Herrera, BCBG Max Azria, Oscar de la Renta, Reem Accra, among others. Here we list the top wedding dress stores in Miami so you don't waste time and increase your chances of trying on the right dresses for your wedding.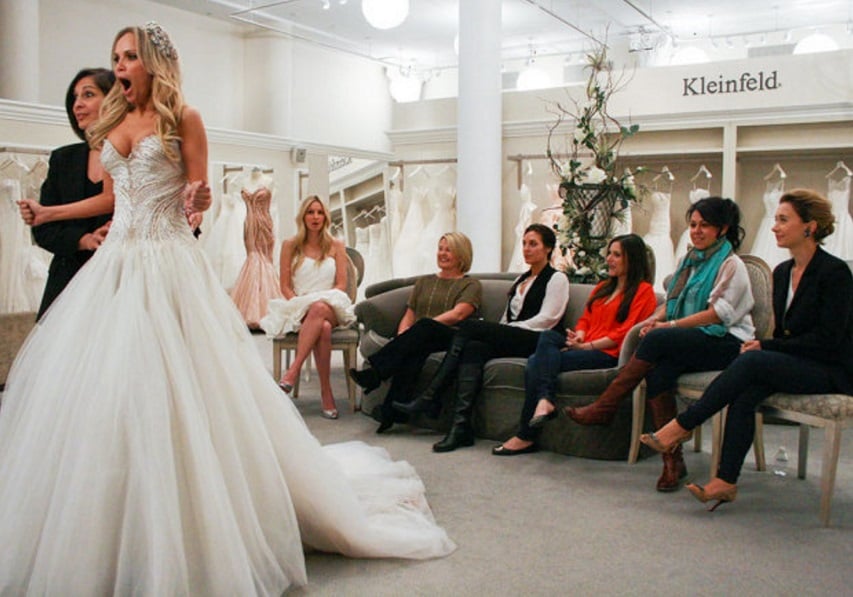 1. Chic Parisien store in Miami
Chic Parisien is women's favorite wedding dress store. There, only the bride can see the entire selection of dresses they have available. With the salesperson, you select the dresses you like and go back to a giant private dressing room, so you can try it on in front of whoever is with you. You can check out pieces by Monique Lhuillier, Lazaro, Rosa Clarà and Pronovias. All very fine and glamorous. We recommend you go to the store's website, there are several examples of beautiful dresses. In addition to the great selection of dresses, they negotiate a lot of values. They make combos with veil, shoe, belt, brooch.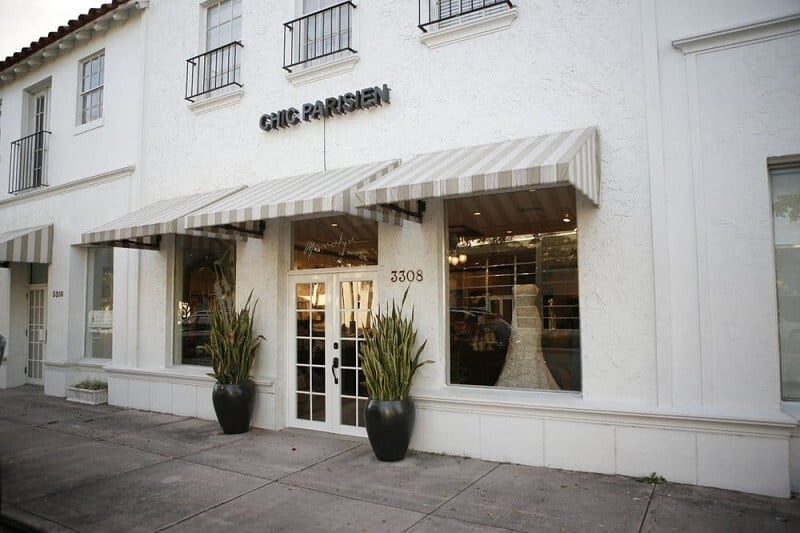 2. Ever After wedding dress store
The Ever After store is a beautiful and outstanding store. You will feel like in American romantic comedy movies there. The service is great and the sellers are super friendly, in addition to negotiating the values ​​well. The brands are the best: Vera Wang, Vivienne Westwood, Carolina Herrera, Ravini and Oscar de la Renta. Prices varied wildly, from 2,000 to 9,000 dollars. If you want, you can send an email asking to make an appointment and asking for the average price of the dresses. There are not so many ready-to-deliver wedding dresses, and most of them are ordered.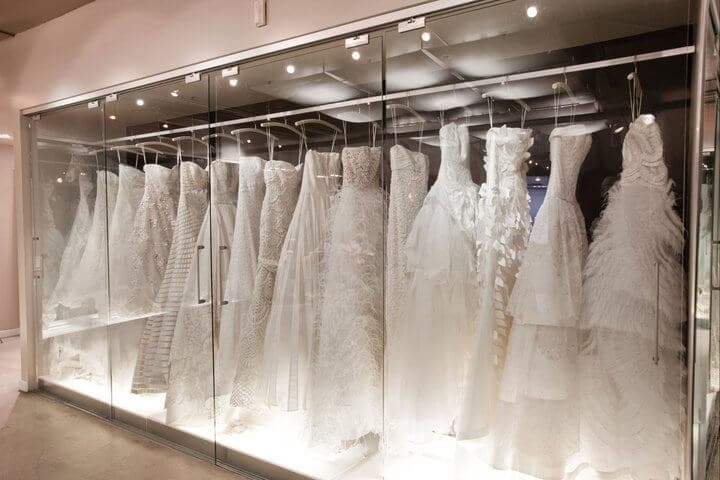 3. Saks Fifth Avenue and Neiman Marcus stores
Both Saks and Neiman Marcus are two department stores that have a wedding dress area only. There are several units of them in Miami, with several cool brands such as Marchesa, Bagdley Mischa and Carolina Herrera. It's a not so luxurious place, where you'll find dresses for a good price, much less than other stores. The Neiman Marcus at the Village of Merrick Park in Miami has a bridal department. It's relatively small but with many options, such as accessories.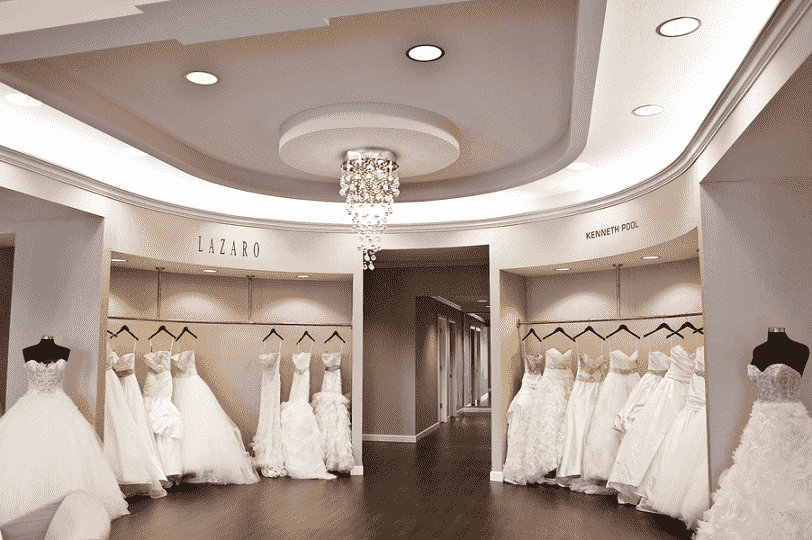 4. BCBG Max Azria Store in Miami
BCBG Max Azria is located on Lincoln Road in Miami. They have simple wedding dresses, for those who like a simple style and want to pay less. Values ​​are more affordable, below 1,000 dollars, and up to 3,000 dollars. A great low cost option in Miami.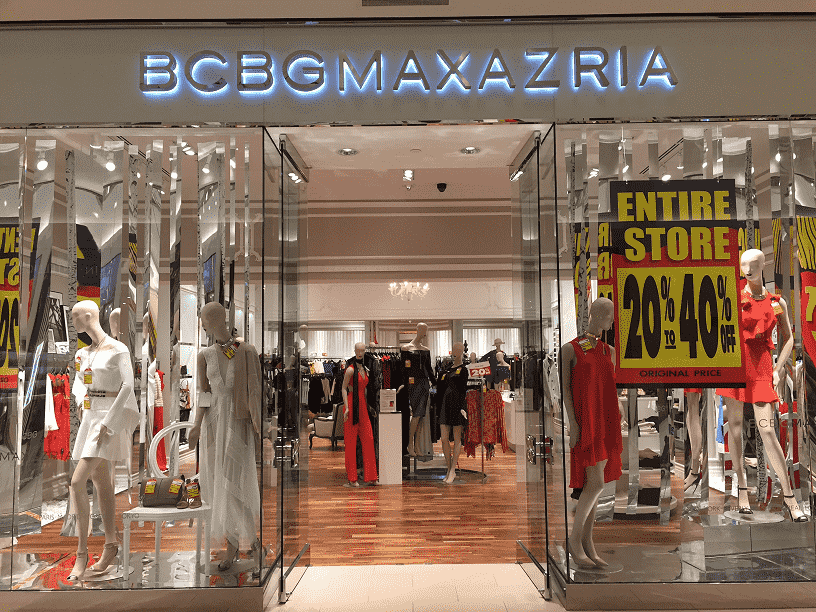 Tips to make the most of your trip to Miami
Now that you've seen everything about the best places to buy wedding dresses in Miami, a great tip that makes the difference on your trip is to choose the location of your hotel. Miami is a big city, and it's so much better to stay in a region close to the main tourist spots. See our article best areas to stay in your trip to Miami to learn about the best regions to stay there and how to get a great hotel for an excellent price (and find good deals). You will stay in the best region, close to the beaches and shoppings, and enjoy even more your trip!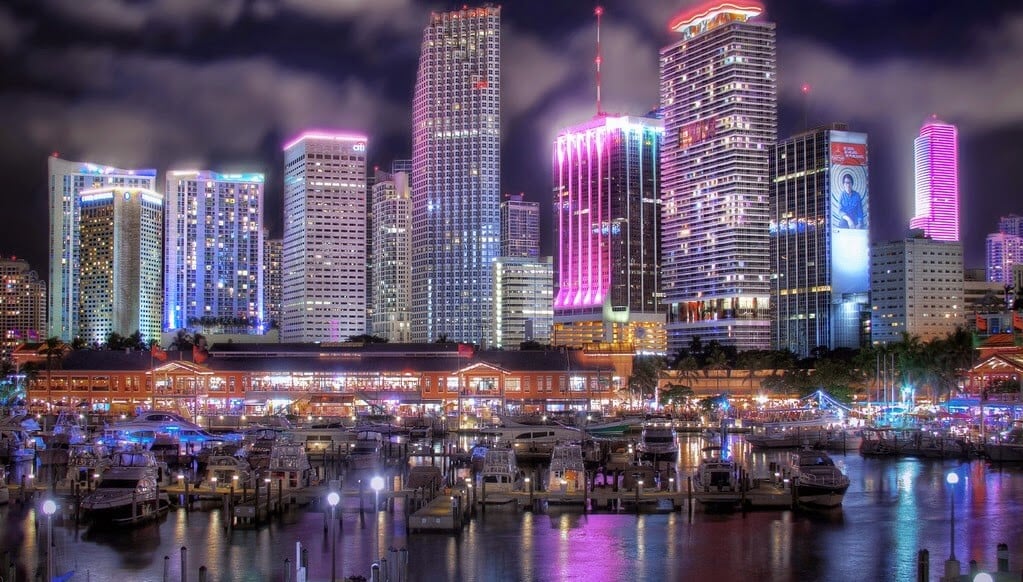 Miami's beaches, parks, shoppings and tourist spots are very far apart, and that's why tourists always choose to rent a car in the city. With a car, you will be able to enjoy your trip even more, visiting everywhere and shopping with peace of mind. You can even drive to Key West island! If you want, see our article how to rent a great and cheap car in Miami, where we give you every information that you need to know about this subject, with tips about how to find unique prices using comparators. It 's much cheaper than people think, and it is worth it because Miami is definitively a city to explore by car.
How can I use my phone in Miami?
Being able to use your cell phone on your trip is something extremely useful. With it working, you can search about all the spots, access the discount coupons and park apps, check the weather and even use the GPS, saving the rent of this equipment for the car. Besides, of course, being connected to the various social networks!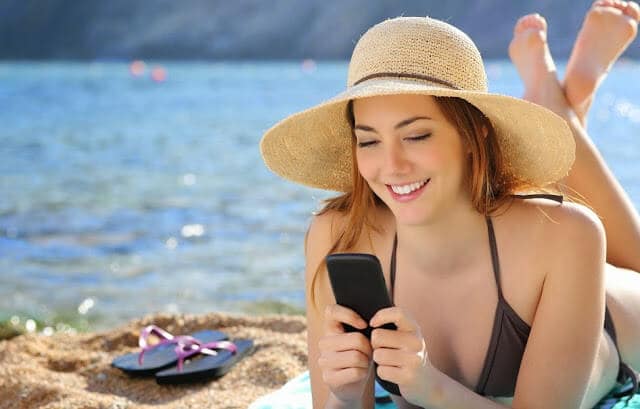 We have selected the best tips about how to use your phone in Miami, in which we indicate the cheapest way to use it all day long and anywhere in the entire country. With the mobile internet, you can search everything about the best places to buy wedding dresses in Miami!
Don't forget about the Travel Insurance for Miami!
A very important tip is to have an International Travel Insurance before traveling to Miami. No one should travel without it, so you can avoid major problems abroad! It ends up being cheaper than people think, and in our article of International Travel Insurance for Miami you check everything you need to know about it: which are the best insurance companies, and tips for hiring excellent coverage for a lower price, saving a lot.
Must-see articles from Miami: