Check out 10 things to avoid doing in Miami, so you can run away from problems in your trip. Like any big city, Miami has its small problems and issues, which you should be aware of. See more about the things that tourists should never do in Miami: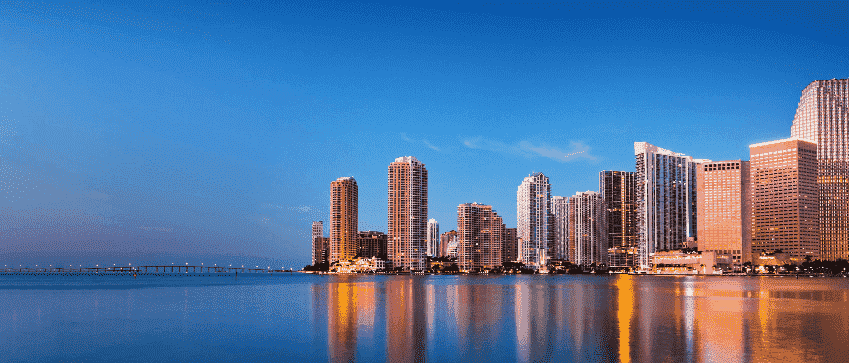 After reading this article, check out our tips about how to save a lot of money on your trip to Miami. It is the most accessed article on our blog and will help you with all the trip planning. There are several unmissable tips that will save you A LOT of cash and set up your entire trip to Miami.
1. Intolerance in Miami
The first of the 10 things to avoid doing in Miami is about intolerance. Despite being a very open city and full of LGBT places, there are still very conservative neighborhoods in Miami. In the outlying areas, far from Miami Beach, this state of Florida can be somewhat prejudiced. Take special care in these areas, as you may experience cases of discrimination against people who are "different" in some way.
2. Age restrictions in Miami
It is strictly forbidden for minors under 21 to consume or buy alcoholic beverages in the USA. It is also forbidden to consume them on the beaches, and that goes for people of any age. Driving under the influence of alcohol is also strictly prohibited, and the Miami police usually use traffic barriers and traffic blitzes on roads and bridges in the city, to catch those who do not comply with the imposition. The law there is pretty strict, so don't risk breaking any of these rules, because you can get caught and the consequences are enough to ruin the entire trip.
3. Dangerous places in Miami

Like any big city, Miami has some dangerous regions to avoid. Most of them are in the north of Miami, but the "Black Grove", which is just a few blocks away from Coco Village, is also quite dangerous.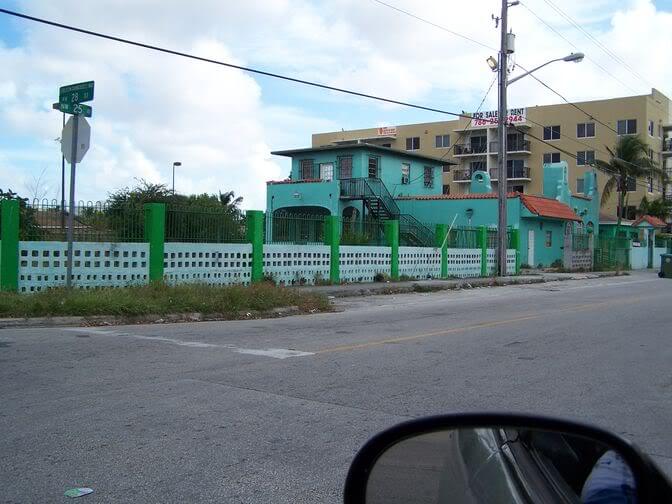 4. Smoking in Miami

Buying or selling tobacco to anyone under 18 is prohibited in Florida. Other than that, keep a close eye on smoking areas, which are few. Smoking is prohibited in public buildings, bars and all restaurants, for example. And some hotels don't even have a smoking area.
5. Tourists in Miami

To avoid being robbed or even bothered by salespeople or beggars, the tip is not to "look like a tourist". The famous "tourist face" should be avoided, because this way you end up mixing with the mass of the natives, and you are not disturbed. Another tip is not to carry so many things in your hand at the same time, such as a purse, cell phone, camera, maps and other items, even for security reasons.
6. Sunscreen in Miami
If you forgot to bring sunscreen to Miami, go buy it at the first opportunity you get. All pharmacies, convenience stores and supermarkets sell it. The sun is very hot in Miami, even in winter, and it is essential to protect yourself. Even for those who do not go to the beach, it is important to use the protector throughout the day. Be prevented!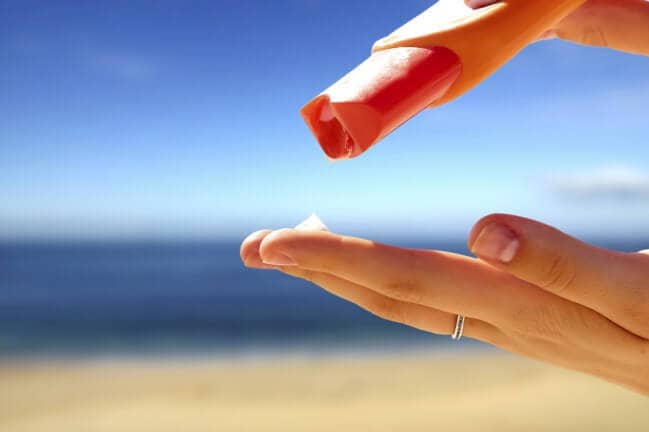 7. AIDS in Miami
Miami has one of the highest incidences of AIDS in the United States, and in this region you cannot have sex without a condom. Residents have tried to raise public awareness by offering free condom in various bars around the city, among other sporadic campaigns.
8. Nightclubs lines in Miami
The queues of many Miami clubs are really huge, and you waste valuable minutes waiting in them. Ask your hotel manager for tips on joining a club as a VIP!
9. Law enforcement in Miami
As has been said before, the law in Miami and the USA is applied to the extreme. There are three corporations there to enforce the law: county sheriffs, highway police and city police. All people (residents and tourists) are under their watch. You can count on them if you need any help or information. For a well-understanding, just avoid contradicting them or disobeying the established rules.
10. Tips in Miami
Many people have doubts about how much to tip in the USA. First, know that tips in the United States "are optional", but everyone does, since waiters and waitresses depend a lot on what customers give them (they receive a minimum wage or less). Rarely the tip is added to the final bill, so make a calculation of about 15% of the total amount for lunch and 20% for dinner, and give it to the person who served you.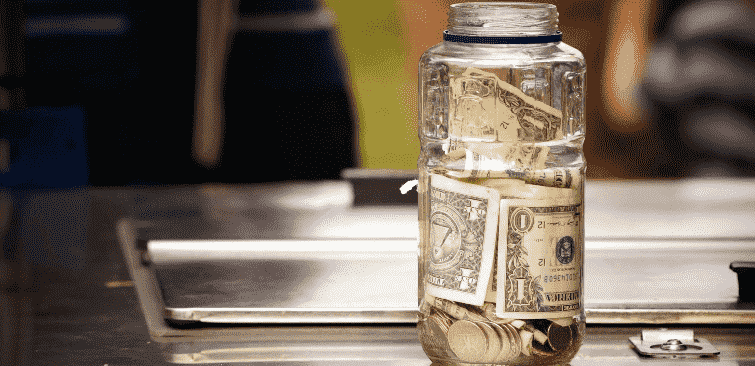 Tips to make the most of your trip to Miami
Now that you've seen everything about the 10 things to avoid doing in Miami, a great tip that makes the difference on your trip is to choose the location of your hotel. Miami is a big city, and it's so much better to stay in a region close to the main tourist spots. See our article best areas to stay in your trip to Miami to learn about the best regions to stay there and how to get a great hotel for an excellent price (and find good deals). You will stay in the best region, close to the beaches and shoppings, and enjoy even more your trip!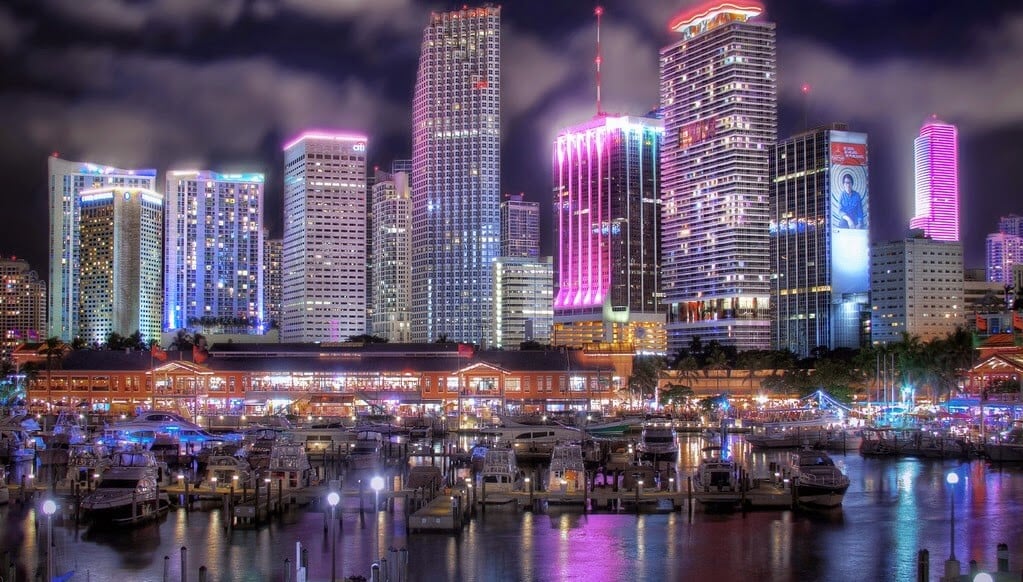 Miami's beaches, parks, shoppings and tourist spots are very far apart, and that's why tourists always choose to rent a car in the city. With a car, you will be able to enjoy your trip even more, visiting everywhere and shopping with peace of mind. You can even drive to Key West island! If you want, see our article how to rent a great and cheap car in Miami, where we give you every information that you need to know about this subject, with tips about how to find unique prices using comparators. It 's much cheaper than people think, and it is worth it because Miami is definitively a city to explore by car.
How can I use my phone in Miami?
Being able to use your cell phone on your trip is something extremely useful. With it working, you can search about all the spots, access the discount coupons and park apps, check the weather and even use the GPS, saving the rent of this equipment for the car. Besides, of course, being connected to the various social networks!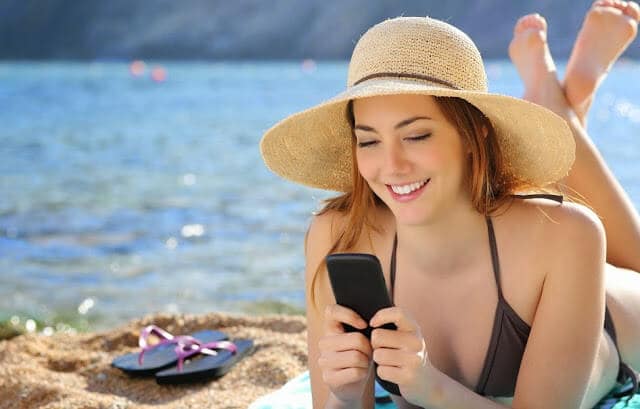 We have selected the best tips about how to use your phone in Miami, in which we indicate the cheapest way to use it all day long and anywhere in the entire country. With the mobile internet, you can search everything about the 10 things to avoid doing in Miami!
Don't forget about the Travel Insurance for Miami!
A very important tip is to have an International Travel Insurance before traveling to Miami. No one should travel without it, so you can avoid major problems abroad! It ends up being cheaper than people think, and in our article of International Travel Insurance for Miami you check everything you need to know about it: which are the best insurance companies, and tips for hiring excellent coverage for a lower price, saving a lot.
Must-see articles from Miami: