Find out where is the best and cheapest place to buy your tickets for all Orlando parks. There are several ways to buy Orlando parks tickets, and here we explain how this process works, step by step, with several tips. But if you already want to go directly to the website where you can buy your tickets, just click here – it's a partnership we made with one of the largest tour operators of the world, which has the best price and the best service.
After reading this article, check out our tips about how to save a lot of money on your trip to Orlando. It is the most accessed article on our blog and will help you with all the trip planning. There are several unmissable tips that will save you A LOT of cash and set up your entire trip to Orlando.
Buying the ticket at the ticket office of the parks
When people think about buying Orlando tickets is by going directly to the ticket booth in each park. The good thing about shopping at the parks entrance is security, but there are some negative things, like, for example, taking long lines and wasting your time buying tickets instead of enjoying the parks.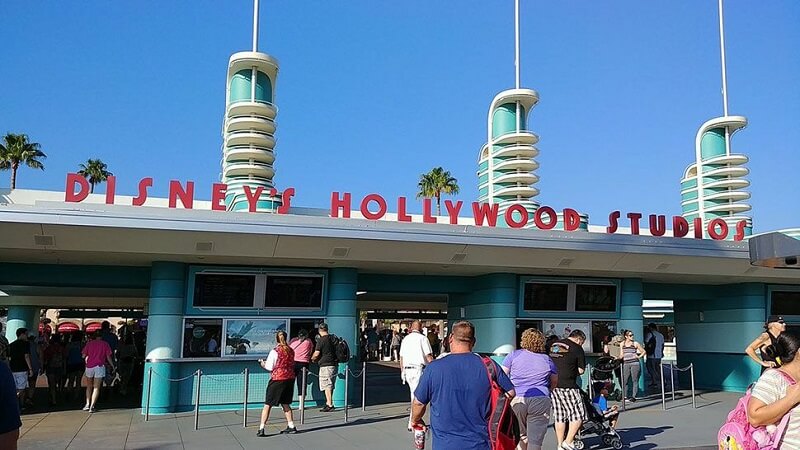 Buying Orlando tickets online
Another way to buy tickets for Orlando parks is to purchase them online, on the parks' official websites. The advantage in it is that you buy in advance, guarantee the ticket and do not have to waste time in line when you arrive. If you want to guarantee your tickets, just click here.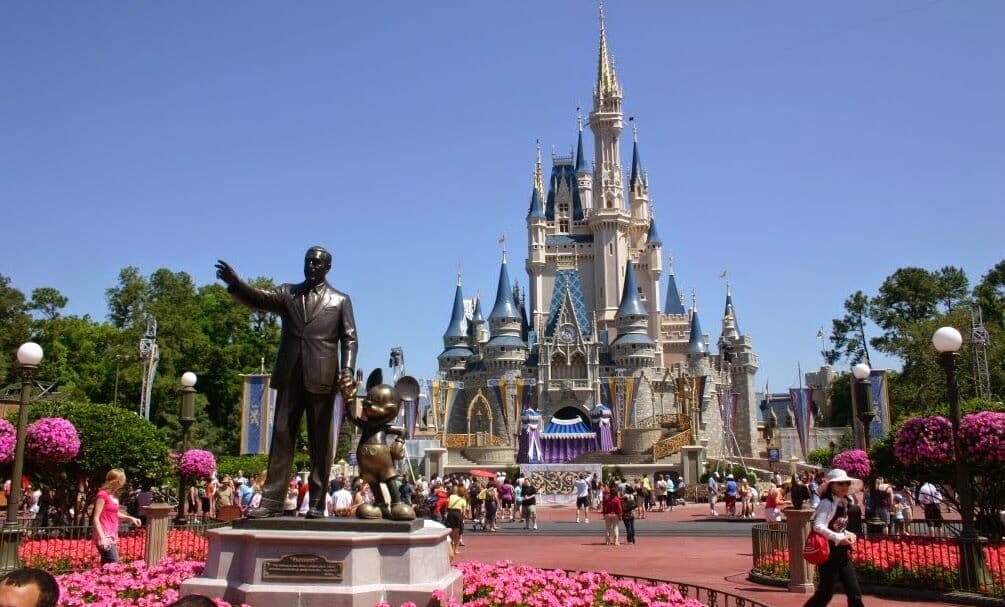 Tips to save a LOT of money on park tickets
Orlando's complexes and parks offer ticket combos that are very worthwhile for those looking to save money. We have already saved something like US$ 180 per person. For those who wants to know at least three Disney parks, it's better to buy a ticket for the four parks, instead of three, as the difference is very small.
And it's worth visiting all four of Diney's parks. The 5-day ticket is even cheaper – the more days you buy, the cheaper the ticket is per day. It's one of the greatest tips of our article where is the cheapest place to buy Orlando parks tickets.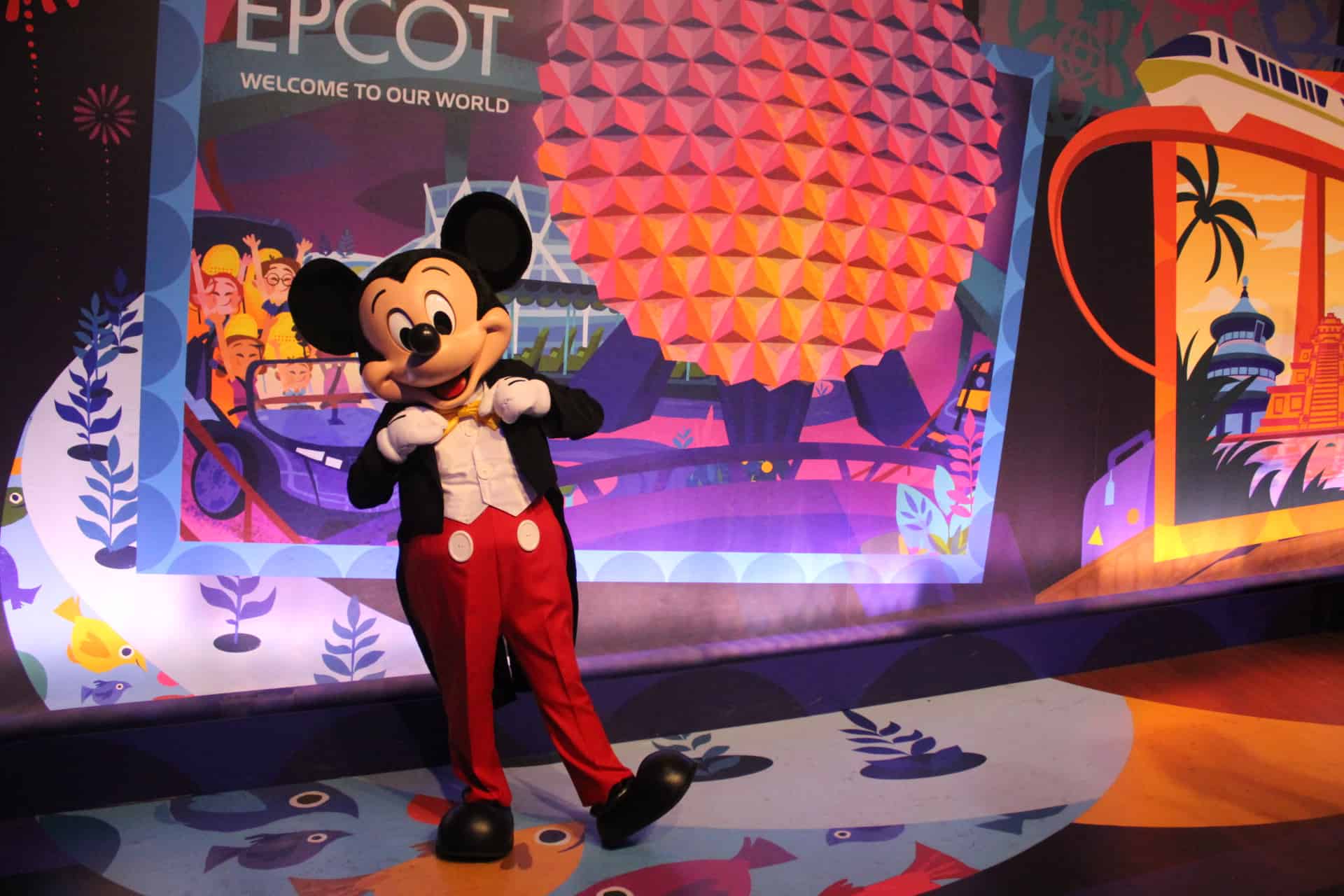 When buying Disney tickets, you will have to choose the number of visit days and one of these three options:
1) Basic, to enter a park per day (if you leave, you will no longer be able to enter);
2) Hopper, to enter and leave as many times as you want in any park, every day within the chosen period;
3) Hopper Plus, to have extra access to the two Disney water parks – in this case, if you buy the Hopper Plus 4-day ticket, for example, you are entitled to 4 days of normal parks plus 4 days of water parks.

For Universal parks (Universal Studios and Islands of Adventure), which is where the Harry Potter attractions are located, the best selling ticket is the 2 Days Park to Park. This ticket entitles you to two days of walking in these two parks, being able to use the "Hogwarts train" to get from one park to the other.
There is a ticket called the 3 Park Explore Ticket, which costs a few dollars more, and allows you to visit the parks at will for 14 consecutive days at both parks, in addition to the Volcano Bay water park.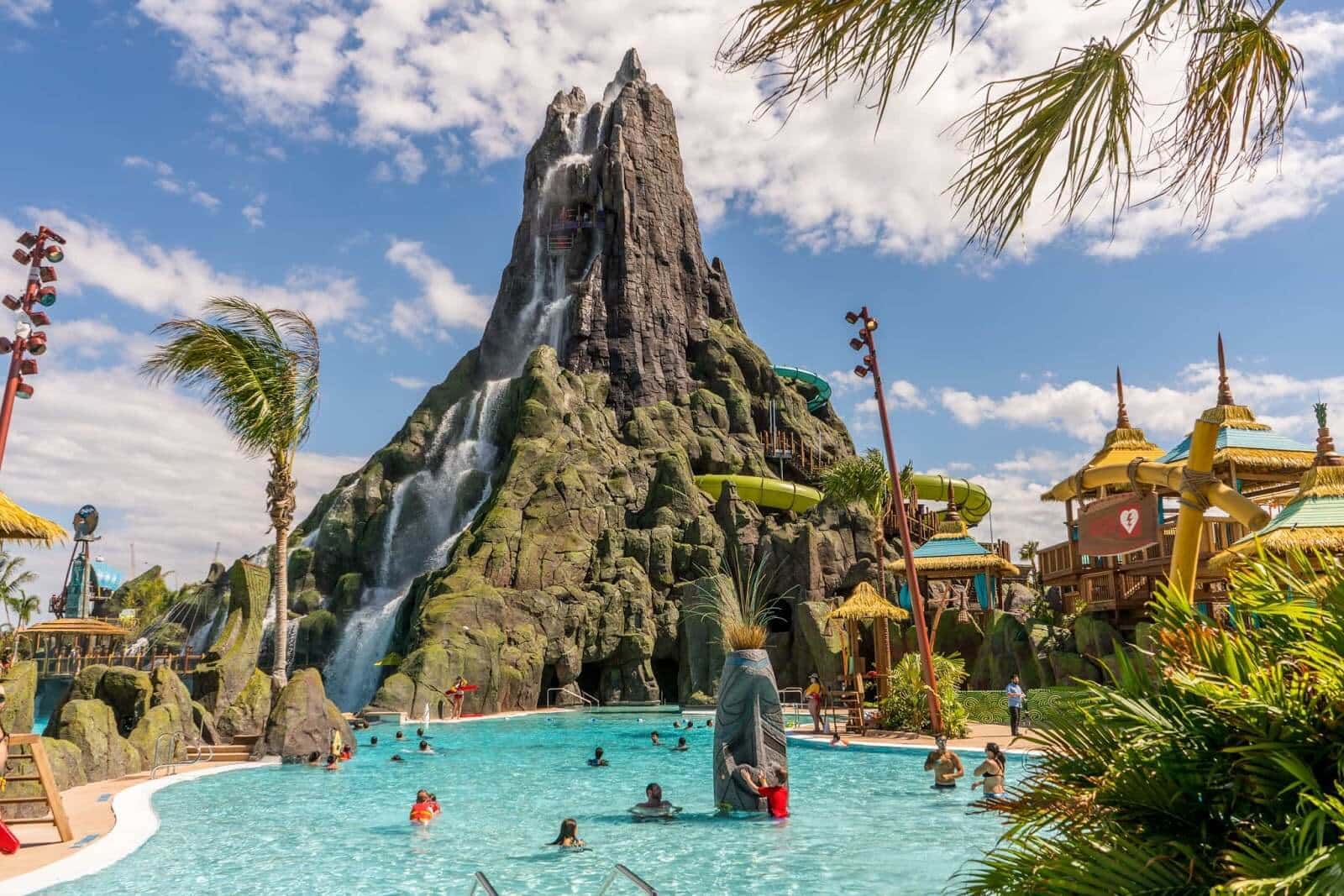 And for those who want to go to Busch Gardens Park or SeaWorld Park, the tip is to buy their combo. If you buy the combo of the 3 Parks (Busch Gardens + SeaWorld + Aquatic) you will only pay 30 dollars more than you would pay in one of them separately. It is much cheaper and you will save a lot.
Tickets from other Orlando parks
In addition to these three large complexes, Orlando has other cool parks that are very popular. There is the Lego Park, NASA Park (Kennedy Space Center), Discovery Cove, the Blue Man Group Show at Universal and Disney shows. These parks and shows sell their tickets separately, and there is no other option than buy them separately.
Tips to make the most of your trip to Orlando
Now that you've seen everything about Where is the cheapest place to buy Orlando parks tickets, a great tip that makes the difference on your trip is to choose the location of your hotel. Orlando is a big city, and it's so much better to stay in a region close to the main tourist spots. See our article best areas to stay in your trip to Orlando to learn about the best regions to stay there and how to get a great hotel for an excellent price (and find good deals). You will stay in the best region, close to the parks and outlets, and enjoy even more your trip!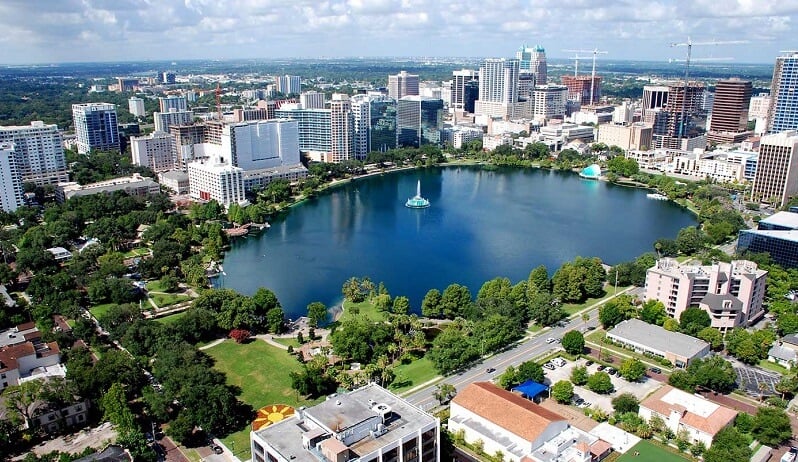 Orlando's parks, outlets and tourist spots are very far apart, which is why the tourists always choose to rent a car in the city. With a car, you will be able to enjoy your trip even more, visiting everywhere and shopping with peace of mind. If you want, see our article how to rent a great and cheap car in Orlando, where we give you every information that you need to know about this subject, with tips about how to find unique prices using comparators. It 's much cheaper than people think, and it is worth it because Orlando is definitively a city to explore by car.
How can I use my phone in Orlando?
Being able to use your cell phone on your trip is something extremely useful. With it working, you can search about all the spots, access the discount coupons and park apps, check the weather and even use the GPS, saving the rent of this equipment for the car. Besides, of course, being connected to the various social networks!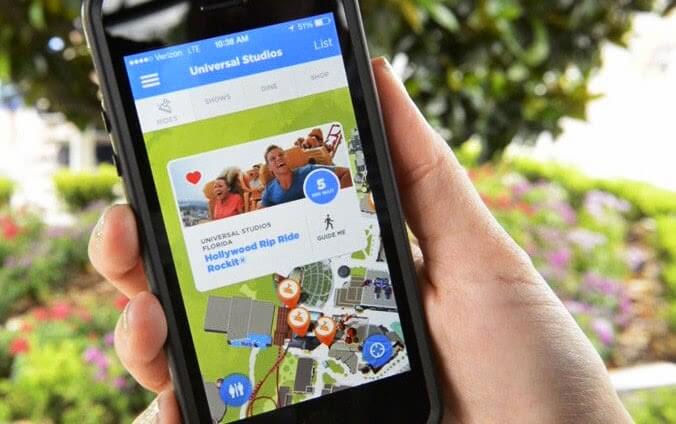 We have selected the best tips about how to use your phone in Orlando, in which we indicate the cheapest way to use it all day long and anywhere in the entire country. With the mobile internet, you can search everything about the cheapest place to buy Orlando parks tickets!
Don't forget about the Travel Insurance for Orlando!
A very important tip is to have an International Travel Insurance before traveling to Orlando. No one should travel without it, so you can avoid major problems abroad! It ends up being cheaper than people think, and in our article of International Travel Insurance for Orlando you check everything you need to know about it: which are the best insurance companies, and tips for hiring excellent coverage for a lower price, saving a lot.
Must-see articles from Orlando: