Check out everything you need about Car Rentals in Miami and how to get great deals when booking your reservation. Find the top providers, amazing price comparators to find the best vehicle at the lowest price, documents required for your car rental, tolls, car seats, and more tips.
After reading this article, check out our tips on saving a lot of money on your trip to Miami. It's the most popular article on our blog and will definitely help you with all your trip planning. You'll find many great tips that will save you A LOT of cash and get you great deals besides ways to easily set up your entire trip to Miami.
What documents are needed to rent a car in Miami?
Renting a car in Miami is much easier than people think, and the process is super simple. Here are the necessary documents: when you arrive at the rental company, you must have your driver's license and passport. It is unnecessary to obtain an international driver's license to rent in Miami, Orlando, or any other city in the United States. Your local driver's license will do!
How to rent a car in Miami at an unbeatable price?
There are a few essential tips to help you save a lot on car rentals in Miami. Even if you take a full-size car and use the largest car rental companies in the U.S., we are here to help you make it cost-effective. The first tip is to rent a car as far in advance as possible. The sooner you book your car, the cheaper you will pay. If you leave it for later, there will be few cars available, higher prices, and you risk not getting the model you wanted.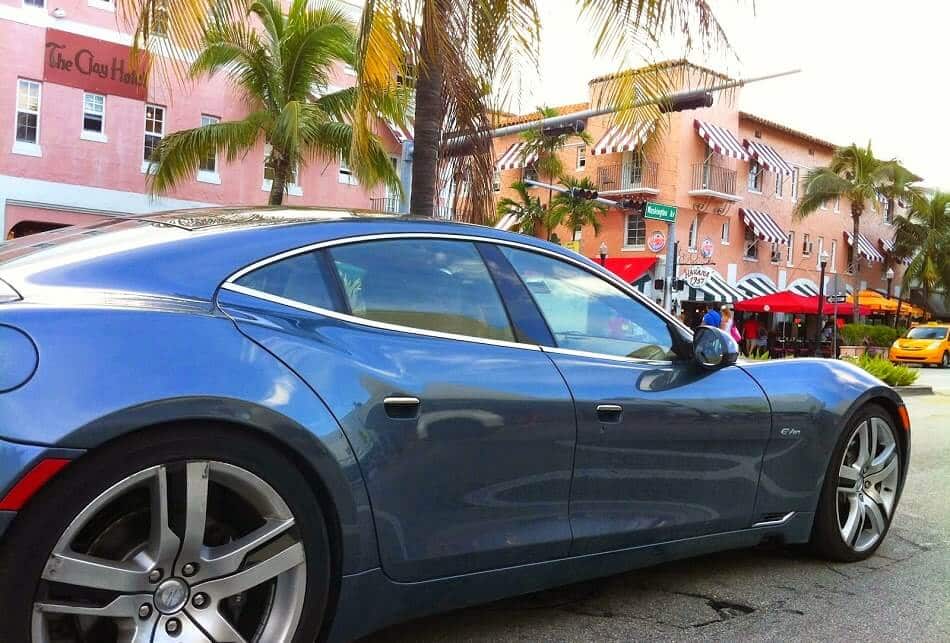 Another tip is to research all the car rental companies in Miami. Prices may vary, and some car rental companies occasionally have great deals. There are excellent car price comparators for you to check the biggest car rental companies in Miami and throughout the United States. Using them will make your life easier, and you will get the best deal when renting a car in Miami.
Compare Car Rentals in Miami
Miami's beaches, parks, shopping malls, and tourist spots are very far apart. That's why we highly recommend renting a car in the city. You can enjoy your trip even more with a vehicle, visiting all the cool spots and shopping without worries. You can even drive to Key West island if you want!
Some car price comparators are excellent and do all the work for you. On the site, enter the date of your trip, and they will search through all the major car rental companies in Miami, the United States, and the world. It's the best way to find the best price among all companies, besides scoring fantastic deals and saving a lot on car rentals in Miami. If you want to research, click here for the Car Rental Comparison.
In a few seconds, you'll have on your screen all car rental options in Miami from the top providers such as Avis, Hertz, Enterprise, Alamo, and more.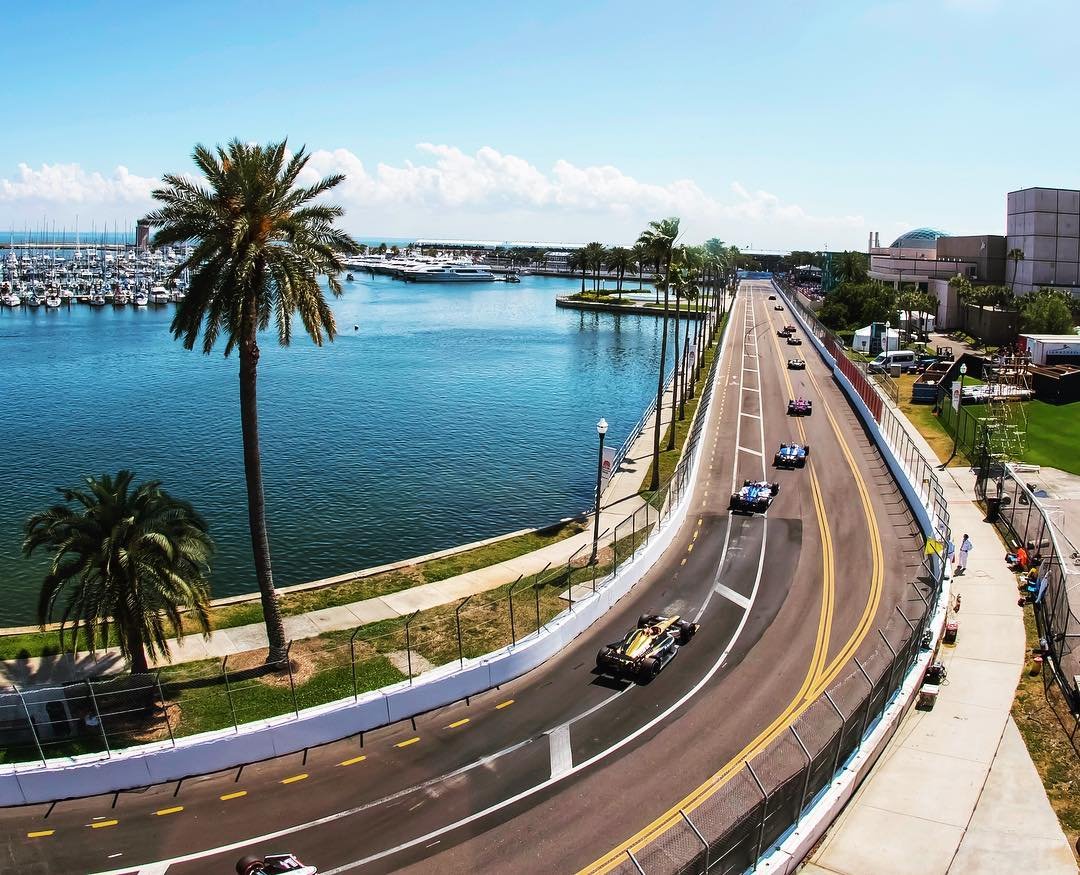 Another good option in the market is this other car rental price comparator, which is very similar to the previous one. Because it's the most significant comparator in the world, it has more companies in its search. Sometimes you can find even better prices, cheaper than the other one, so it's worth checking out. To save even more, use both comparators and see which one finds the best price.
What are the best Car Rental companies in Miami?
What is the best company to rent a car in Miami? There are several car rental companies out there that are the market leaders, and they are all great and very similar. The best-known in Miami and the U.S. are Alamo, Hertz, Avis, Dollar, Budget, and Enterprise. They have locations throughout the city and at the Miami International Airport (MIA), besides other Airports in the region, so you can easily access them.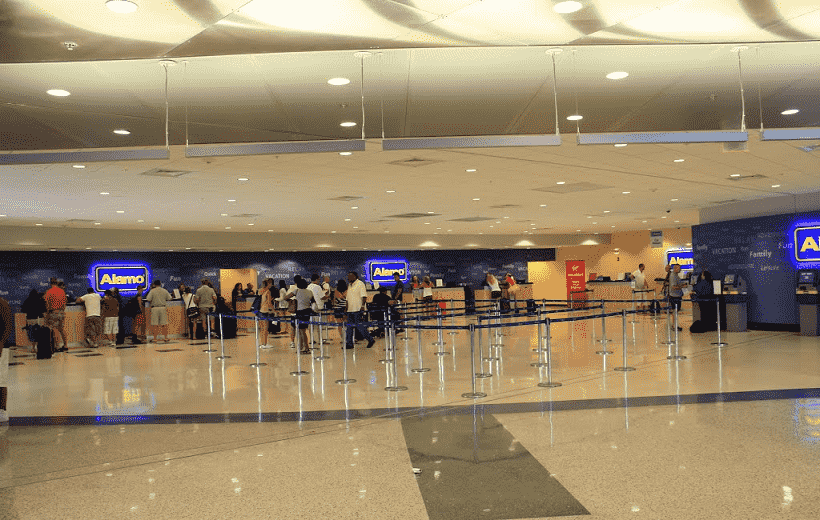 For example, you can pick up your car in Miami and return it to Orlando. Another good tip: getting it at the airport is an excellent way to save money on the taxi you would spend, besides saving time since it's much quicker!
Do I need Rental Car Insurance?
It's important to consider insurance when renting a car in Miami or anywhere else. Be sure to get at least collision coverage to secure the rental car in the case of a collision, and comprehensive coverage, that pays to repair the vehicle in damage by theft.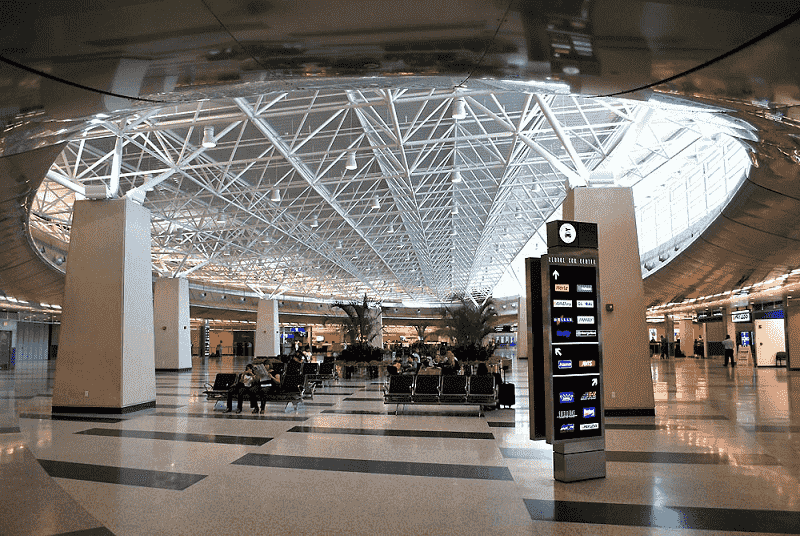 Getting insurance is good, so you don't have to worry about accident bills during your trip to Miami. Be aware that you will most likely add those insurances when renting a car over the Internet. However, when arriving at the car rental company, they will offer you add-ons that, in our opinion, are not worth it or necessary.
GPS tip for your Car Rental in Miami
When renting a car in Miami, you will most likely see the add-on of a GPS, which costs an average of 10 USD per day. If you rent a car for 15 days, it's already 150 dollars. However, buying a SIM card that offers international calls and unlimited internet is much better and cheaper. With that, you can use your cell phone as much as you'd like in the US, access many map apps to locate yourself in Miami, get traffic jam alerts, and more.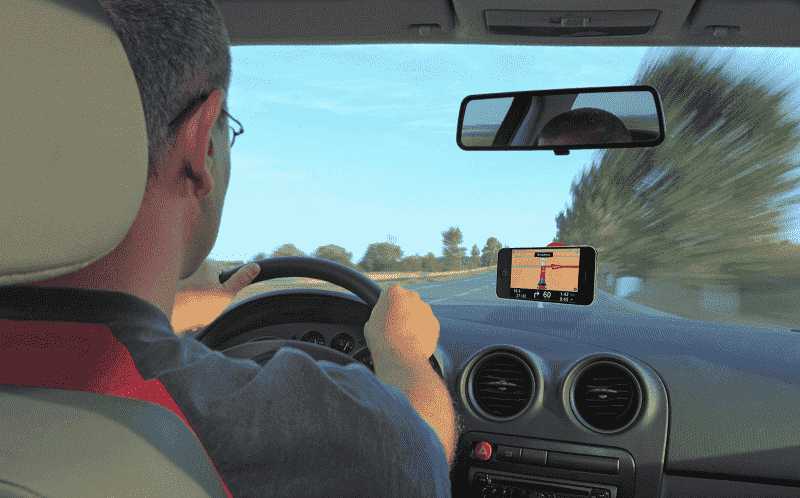 Choosing the best type of rental car
It will depend a lot on the style of your trip. Car rental companies offer several different models, from sports cars for two people to minivans for up to ten people. You should consider your party's size and remember the luggage. If you go shopping in Miami, you will likely fly back with even more suitcases, so rent a car with a large trunk to avoid size issues.
The more people share the car rental, the cheaper it is, not to mention that you'll also share the parking fee and gas. Sharing larger vehicles with a group is a good way to save cash.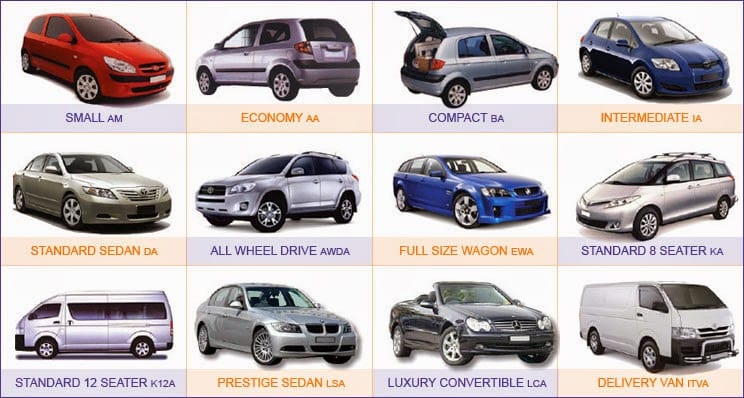 The price difference between car models is not huge, so if you want to drive a specific car in Miami, you can pay an extra 100 bucks per day and go for it. Traveling on the roads of Miami in a luxury car can be a worthwhile and incredible experience.
Car seats in Miami
Child car seats are mandatory in Miami, according to Florida law. It requires all children aged five and under to be properly secured in a crash-tested, federally-approved child restraint device. For toddlers under one year old or weighing less than nine kilos, you should use a rear-facing car seat.
For children aged four and five, it is mandatory to use a normal car seat, or the "seat booster," which is a seat that lifts the child to use the seat belt normally. Remember that the car seat must always be used in the vehicle's back seat, no matter the child's age.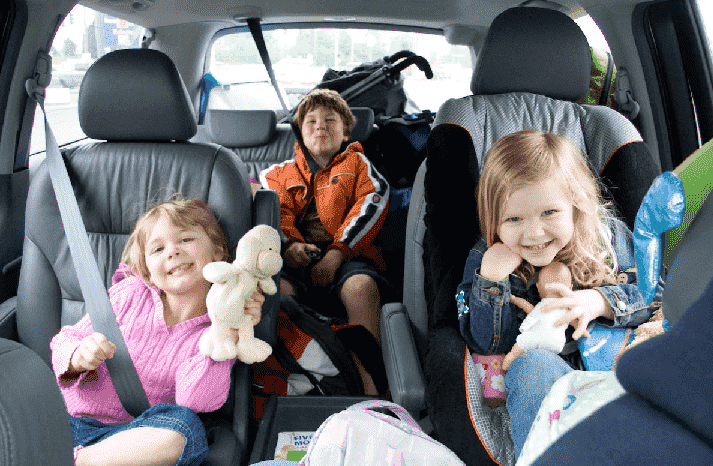 So if you are traveling to Miami and in doubt about using car seats, make sure you get one!
Is it better to rent or buy a car seat?
Renting a car seat costs an average of $15 a day at most Car Rental providers. You can rent it, and the biggest pro is that you probably already have a lot of baby gear to carry through the airport, so it saves you time, and you don't have to carry an extra item. But is it the most economical option? Probably not! Buying a seat booster or car seat will save you a lot of money.

If you rent a car and pick up from the airport, we recommend renting the car seat for just a day, then buying yours. It's the best option to save money. Many people do that, and l choose to return only the rented car seat to a location nearby the hotel, so they don't have to go all the way to the airport.
If you want it to be practical and have a larger budget, you can always rent it for the whole period. It will save you some time, and you don't have to worry about returning the car seat the day after the pick-up or buying yours.
Tolls and your car rental in Miami
A common question for anyone looking to rent a car in Miami is about tolls, but it's all very simple. There are two ways to pay Florida road tolls: the SunPass or EPass, and cash (with or without change).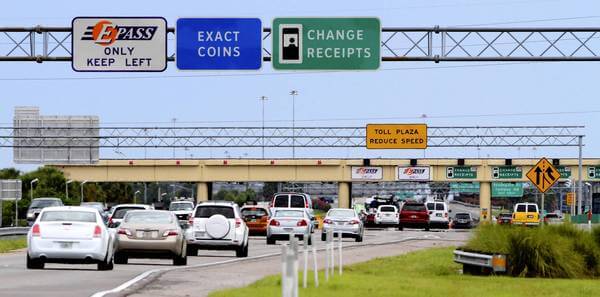 When you rent a car at any of the main and largest car rental providers, it has a sticker to scan through the SunPass or EPass, the express lanes in Florida. Just go through them normally, and when delivering the car, the rental company will include the total amount of the tolls you went through in your final bill.
Is renting a car in Miami worth it?
Renting a car in Miami is essential for anyone traveling there. Florida is a car-driving state, and Miami is no exception. Renting your car is much more convenient and will save you time. Rideshare apps and taxis can be expensive and not always available. Public transportation is not easy to use, and it only reaches some locations in the city.
The best option is to rent a car to visit the city's beaches, outlets, and sights. Not to mention that you can make a trip to Orlando, which takes only 4 hours by car, and get to know both cities.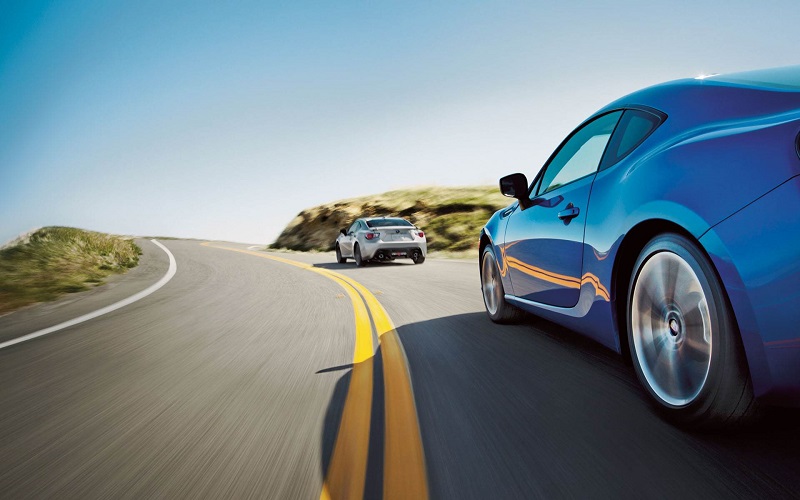 Miami has the most beautiful beaches in the world, and if you rent a car, you can visit them. We recommend Fort Lauderdale, Haulover Beach, Boca Raton, and Matheson Hammock Park. You're also able to make an incredible trip to Key West, an isolated island 3 hours away from Miami – and the sights are amazing. All beaches have street parking, and you only pay a few cents to park your car for hours and enjoy the beach.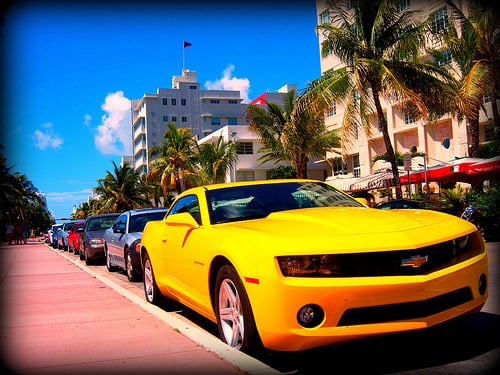 The beaches are enough reason to rent a car in Miami. Still, there's also another important reason, which is shopping. As Miami's main malls and outlets are farther away from each other, you will definitely need a car to go shopping. The Sawgrass Mills Outlet, for example, is the biggest and best mall in Miami, but it's located far from downtown, and you'll need a car to visit it. With Dolphin Mall, the same thing happened. We also consider it essential to have a trunk available to store all the items you'll purchase safely. Renting a car in Miami makes all the difference and is worth it.
How to guarantee the best price, safety, and comfort for your Airport transfer
If you are not renting a car in Miami, the best way to get around the city and go from the airport to the hotel (and vice versa) is with a transfer. The transfer is the easiest and safest way to get around for several reasons. See below for more!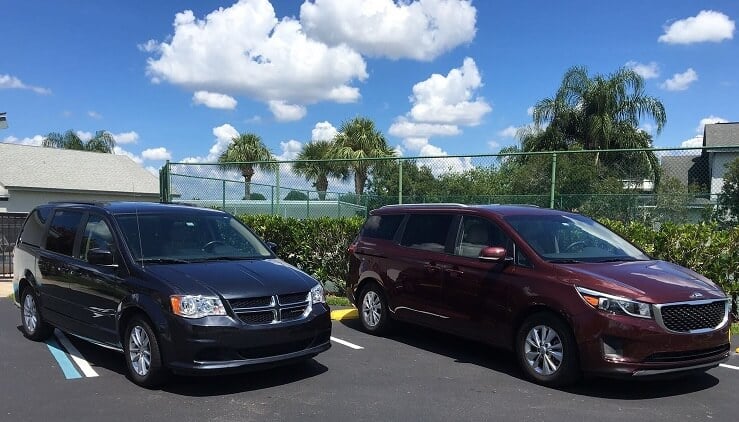 We always use this Transfer price comparator to hire this service; there, you can find the cheapest transfers compared to any other vendors in Miami. They also sell tours and tickets for attractions at the lowest price. You can book everything on one website, making planning your trip to Miami super easy.
Travel Insurance X Rental Car Insurance in Miami
As many confuse it, an important point worth reinforcing is that the insurance you book when renting a car differs from general travel insurance. Car insurance, which can be a collision or comprehensive coverage, holds the costs in case of crashes, theft, and damage to the vehicle. The travel insurance you also need covers medical and dental expenses, luggage theft, and many other things.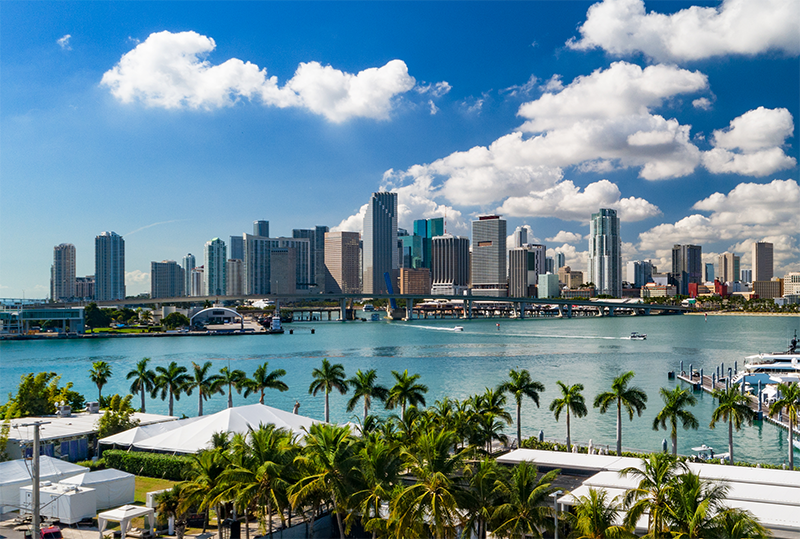 A crucial tip is to have International Travel Insurance before traveling to Miami. No one should travel without it so that you can avoid significant problems abroad! It ends up being cheaper than people think. In our article on International Travel Insurance for Miami, you can check everything you need to know about it: the best insurance companies, tips for hiring excellent coverage for a lower price, and ways to save a lot.
Tips to make the most of your trip to Miami
Now that you've read everything about Car Rentals in Miami, choosing your hotel's location makes the difference on your trip. Miami is a big city, and it's much better to stay in a region close to the main attractions to save time. Check our article about the best neighborhoods to stay in during your trip to Miami. It's the best way to decide where to stay and to get a great hotel and a good deal. You will remain in the best region, close to the beaches and shopping, and enjoy even more your trip!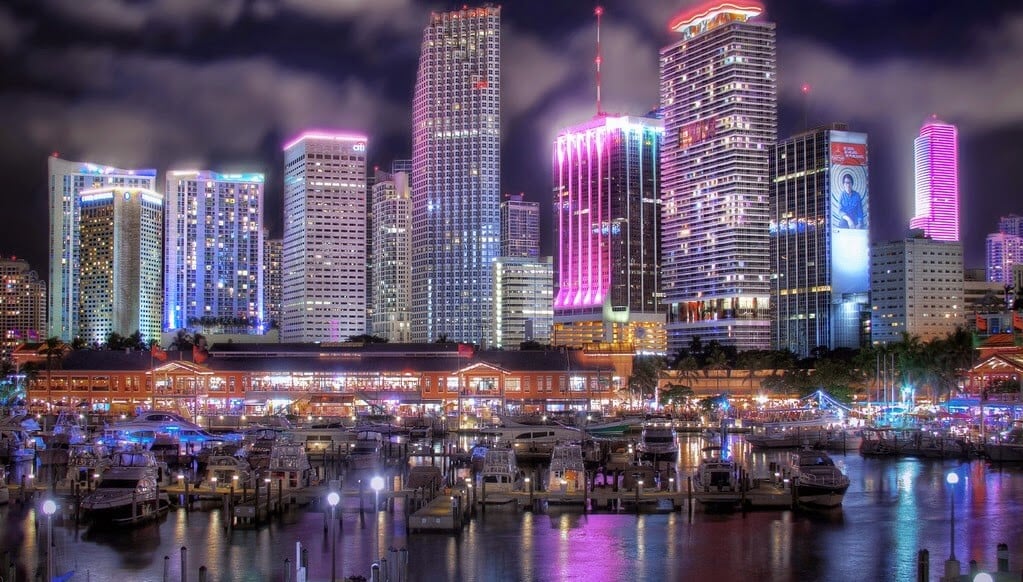 You can't miss these articles from Miami: