Check it how to find cheap car rentals is USA, with incredible tips and price comparisons that will save you a lot of money! The process is very simple and really worth it – find out which are the best car rental companies, amazing prices comparators to find the best car at the lowest price, tolls, child seats and many other tips.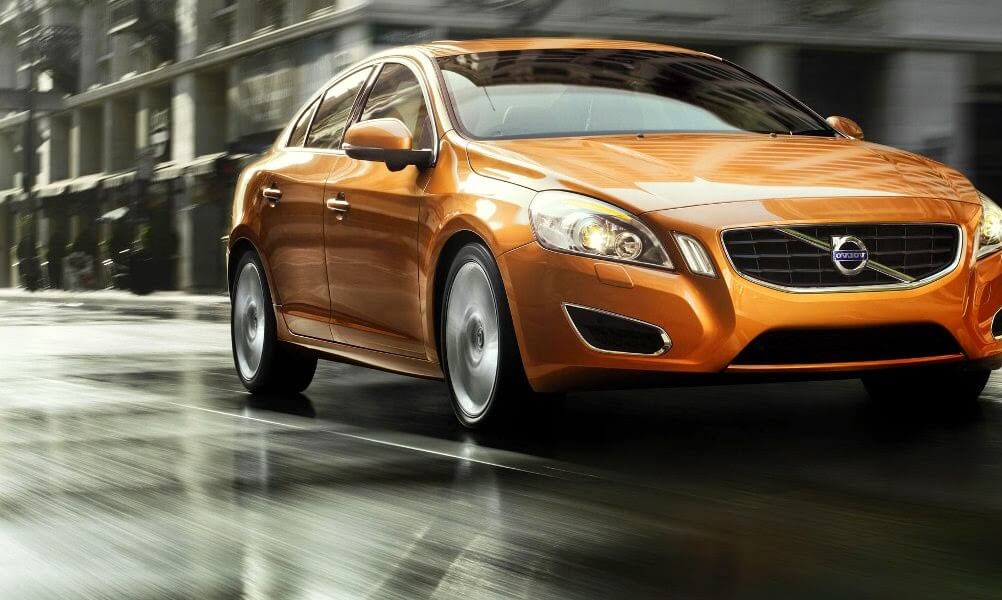 After reading this article, check out our tips about how to save a lot of money on your trip to Orlando and how to save a lot of money on your trip to Miami. They are the most accessed articles on our blog and will help you with all the trip planning. There are several unmissable tips that will save you A LOT of cash and set up your entire trip to Orlando or Miami.
How to rent a car by a great price?
There are important tips to save a lot of money when renting a car in USA – even if you get a full-size car at the largest car rental companies in the United States. The first tip is to rent the car as quickly as possible. The sooner you book your car rental, the cheaper you will pay. If you leave it until the last minute, there will be fewer cars available, prices will be higher and you take the risk of not getting the model you wanted.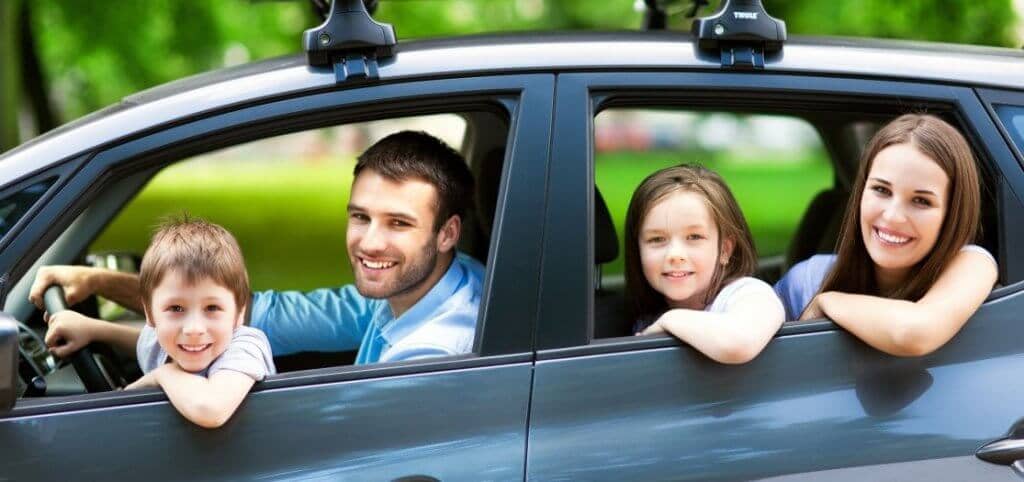 Another important tip to save is to always book on behalf of someone over 25 years old. American companies charge an extra fee that is very expensive for those under 25 years old. And we reccomend you to do a great search in all car rental companies in USA. Prices vary all the time, and sometimes some car rental companies offers great deals.
Use a car rental comparator to find cheap car rentals is USA!
To make your life easier, there are two excellent car price comparators that compares the prices of the same car at all the major car rental companies in the United States all over. They are excellent and do all the job for you. You just access the site, inform your travel date, and they search all major car rental companies. It is the best way to find the best price among all companies, find incredible deals and save a lot of money on car rental in USA. If you want to do the research, click here on Car Rental Comparator.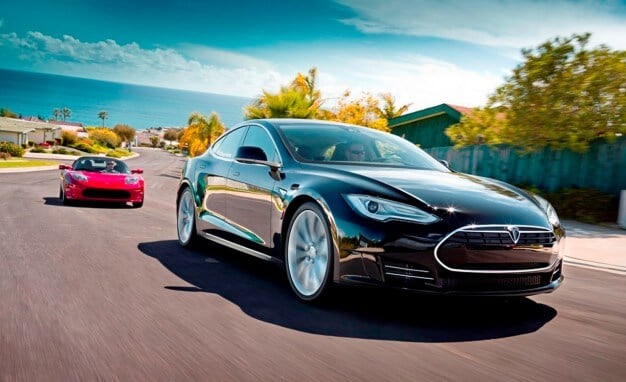 In a few seconds you will have on your screen all the car rental options in USA at the best companies, and just need to choose the cheapest one. It has a strong partnerships with car rental companies and, for that reason, it obtains unbeatable prices. You will really save a lot.
Another good option in the market is this other car rental price comparator, which is very similar to the previous one, but because it is the largest comparator in the world, it has more companies in its search. As it sometimes finds great prices, cheaper than the other one, it is worth checking out it too. To save even more, use the both comparators and see which one finds the best price.
What are the best car rental companies in USA?
How to find cheap car rentals is USA? In fact there are several car rental companies that are the market leaders, and they are all great and very similar. The most famous ones in the United States are Alamo, Hertz, Avis, Dollar, Budget and Enterprise. They all have stores scattered throughout the city and at the international airport of Miami and Orlando.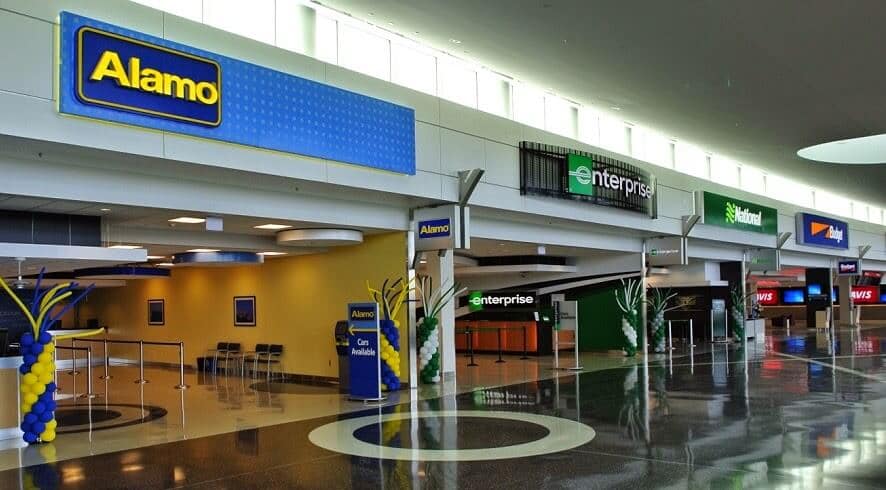 You can pick up your car in Miami and return it in Orlando, for example, without any problems. Another tip is to pick up the car: it is good to pick up at the airport to save with the taxi you would take, and already save time as well.
Which car model should I rent?
This will depend a lot on the style of your trip. Rental companies offer several different models , from sports cars for two people, to minivans for up to ten people. So consider how many people are going to rent the car with you, and don't forget to think about each ones bags. If you are going shopping in Miami, you will be back with even more luggage, so get a car with a large trunk to avoid any problems.
A tip is to travel with a group, because the more people share the car rental, the cheaper it gets (they will also share the parking lots and gasoline). The price difference between the car models is small, so if you like cars and want to drive a great car in USA, with more US$ 150 you can rent a BMW or a Camaro, for example. Traveling on USA roads with a luxury car is an incredible experience.
GPS tip when renting a car in USA
Another cool tip to save money on your trip to Orlando is to not rent any GPS. When renting a car in USA, car rental companies offer the option of having a GPS, and that costs an average of US$ 10 a day. If you are renting a car for 15 days, it is already US$ 150. Instead it, you can buy a chip that offers international calls and unlimited internet for a month, so you can use your cell phone's GPS. This will save you about US$ 120 from your GPS rental, and the chip you will use on your phone will come out practically for free (see more bellow).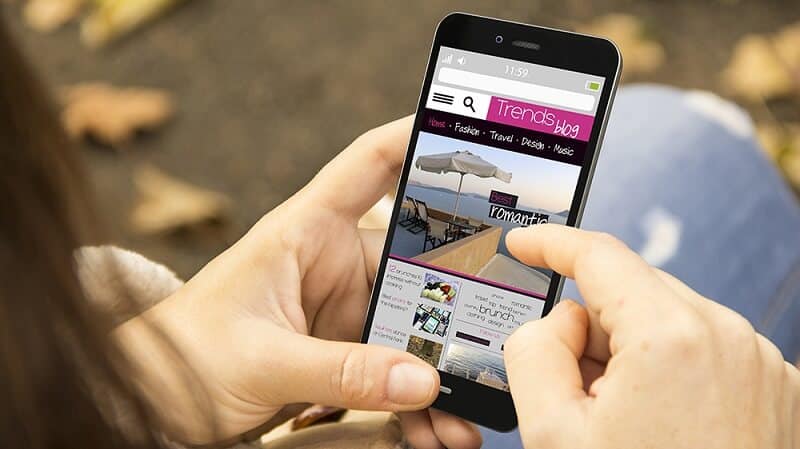 With this chip, you can also use the cell phone's internet 24 hours a day to access social networks to post photos, chat with friends and family, and also search for travel information, which helps a lot. If you want to know more, see our article about how to use your cell phone in USA.
USA car rental tolls
Another very common question for those who are looking for how to find cheap car rentals is USA is about tolls, but it is all very simple. There are three ways to pay tolls on Florida roads, which are 1) their "No Stopping" system, 2) payment with exact cash and 3) payment with cash with change, exactly as shown in the figure below.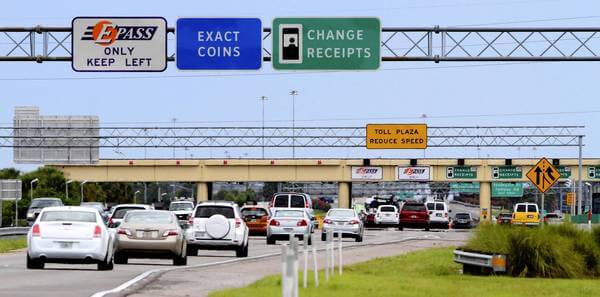 Renting a car at any of the major and largest car rental companies, it already comes with a sticker on the car front glass to pass through the "EPass" and "Sun Pass", which are Florida's no stopping systems. You just have to go through them normally, and when the car is delivered, the rental company will include in the total value of the vehicle the tolls you passed with the rented car.
How to insure the vehicle?
An important tip when renting a car in USA or anywhere else in the world is about the insurance. Be sure to take out the basic insurance, which covers car crashes and if the car is stolen. It is important for you to have no headaches or losses in USA. But be aware, because when you rent your car over the Internet, you will probably hire this insurance. However,  when arriving at the car rental company, they will try to offer you an extra insurance, which covers against any damage, such as broken glass and scratches on the car. But the value of it is high and, in our opinion, it does not worth it.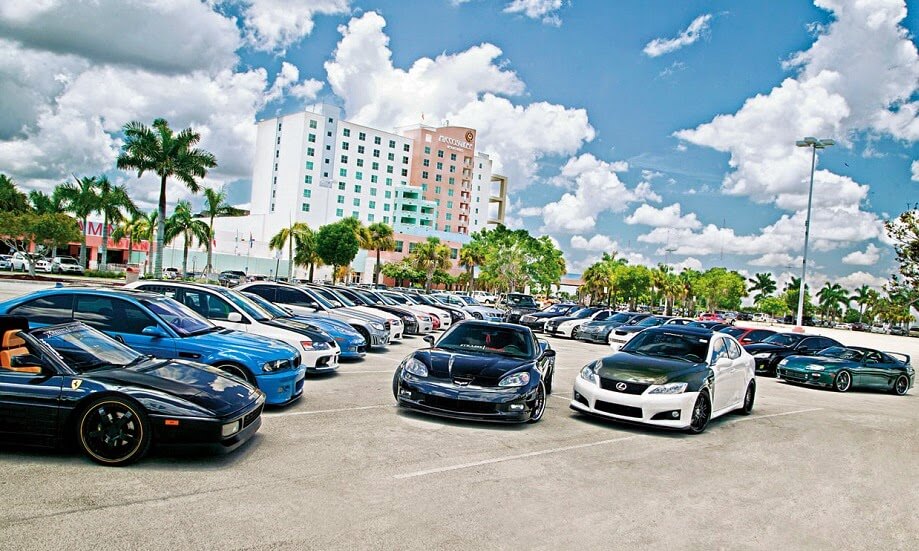 Last time we rented a car in USA, they offered us this extra insurance for US$ 300, and they tried to do everything for us to hire it. But we particularly think it is not worth it. We have rented a car in USA several times and we have never had any problems, the traffic there is quiet.
Travel insurance vs. rental car insurance
An important point that is worth saying, because many people confuse it, is that the basic insurance that is taken out when renting a car is only for crashes, thefts and damage to the vehicle. The travel insurance that you need to take and that covers medical, dental, luggage theft and that many other things is another one.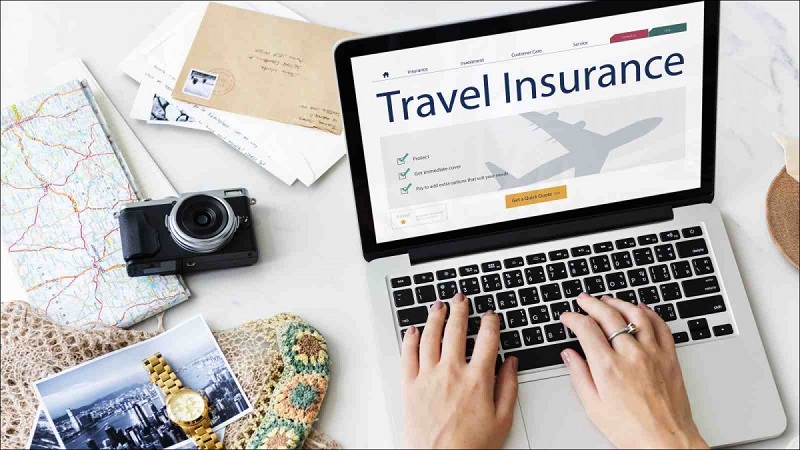 This other one is the international travel insurance, which will assure you of any unforeseen circumstances or health problems abroad. This insurance is very cheap and is excellent, as it covers everything. If you want to know more about it, click here on Travel Insurance for USA visitor to know everything about it, understand how it works and see great tips to hire the great insurance at the best price.
Child car seats tips
Many parents who are traveling with their children and wants to rent a car in USA are in doubt about the use of car seats, so it is important to say that they are MANDATORY in Florida. The law says that it is mandatory for children under five years old to always have some kind of protection inside the car. Children under three years must always use the car seat, which can be turned forward, but children under a year or with less than nine kilos must use the car seat with its back turned towards the trunk.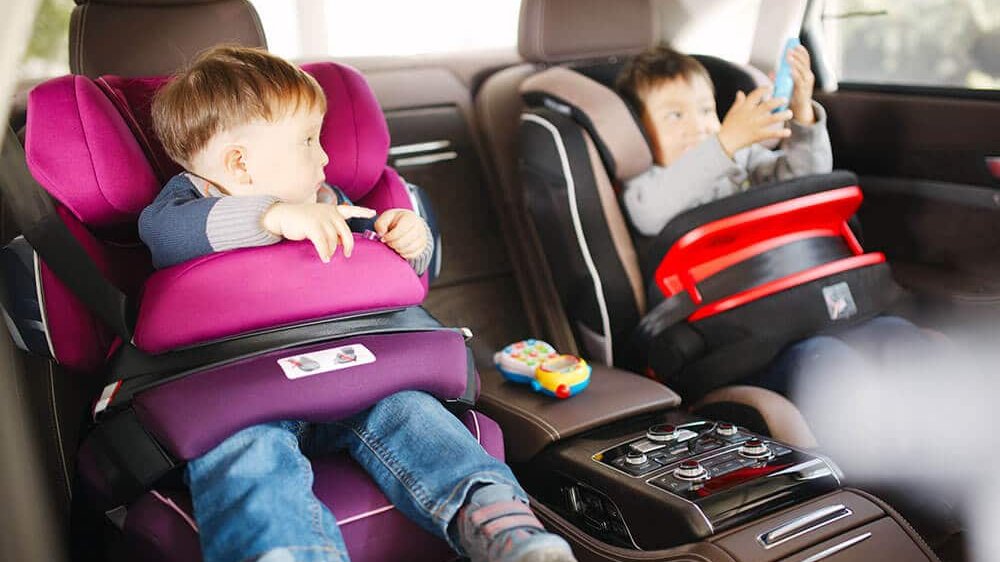 – Rules for child car seats in Florida
The child car seat must always be used in the back seat of the vehicle. For children with four and five years, it is mandatory to use an adapted seat belt or the "seat booster", which is a seat that makes the child taller to use the seat belt normally.
– Buy or rent the child car seat?
The rental of a car seat costs an average of 15 dollars a day at car rental companies. You can rent, but another option, which we recommend, is to buy a car seat at any supermarket or children's store. You will find good seats starting at 50 dollars, and seat booster for 30 dollars. It's cheaper and you can bring it to your home later, if you want to. The problem is that it is often not allowed to leave the airport with the rental car without the car seat, if you have children under the age of five.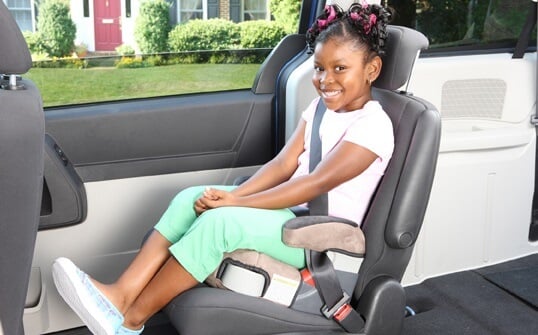 So, what a lot of people do is rent the car seat for a day, at the time of the car pick-up, and arrange to return it to a car rental store near your hotel. You leave the airport car rental with the car seat, and in the same day you stop by a Walmart to buy yours. Some people prefer to rent the car seat directly on the reservation moment, for the entire trip, so they don't have to return, which is an option if you don't need to save money.
Must-see articles from Orlando and Miami: