Check out everything you need to know about Miami to Key West Trip, one of the most beautiful road trips in Florida. See all the tips, itinieraries and best ways to go!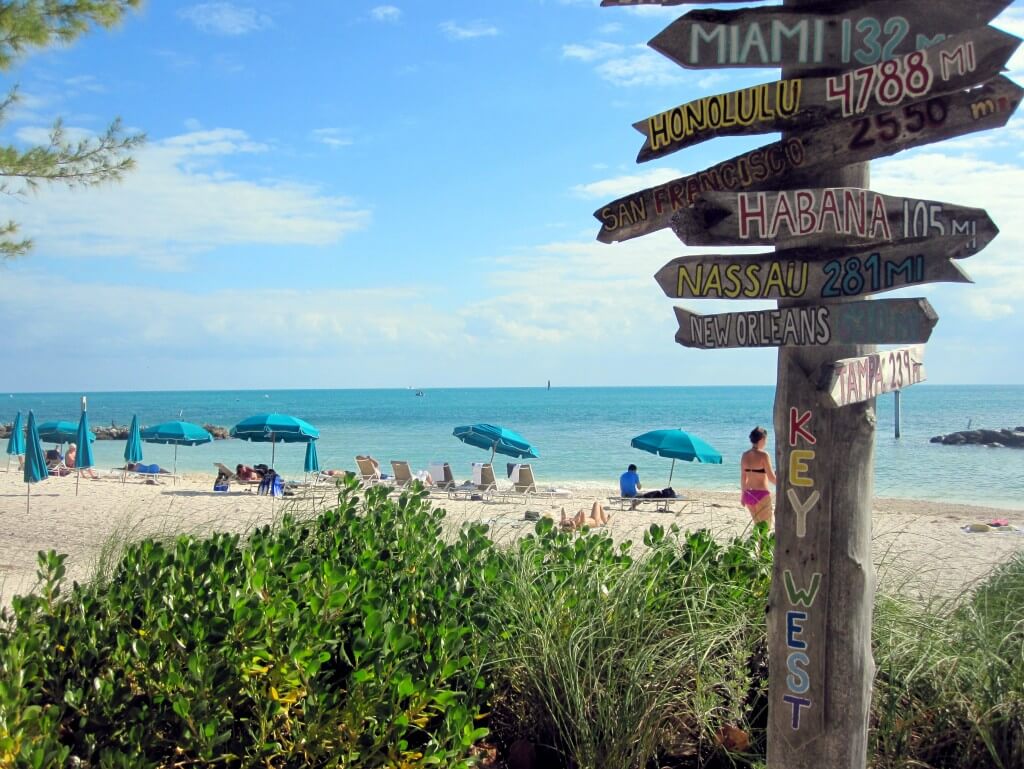 After reading this article, check out our tips about how to save a lot of money on your trip to Miami. It is the most accessed article on our blog and will help you with all the trip planning. There are several unmissable tips that will save you A LOT of cash and set up your entire trip to Miami.
Is it worth taking a trip from Miami to Key West?
Key West is the last island in South Florida and is 250 km from Miami. The journey between the two destinations passes over fantastic paradise islands that are worth every minute of the trip. Most of the travel time is spent on huge bridges that connect one islands to each other. Because of the distance, you can make a return trip on the same day (if you start early and are in a good mood). In just one day in Key West, you can a lot of things, but the day trip can be a bit tiring. If you can stay there for at least one night, it's ideal.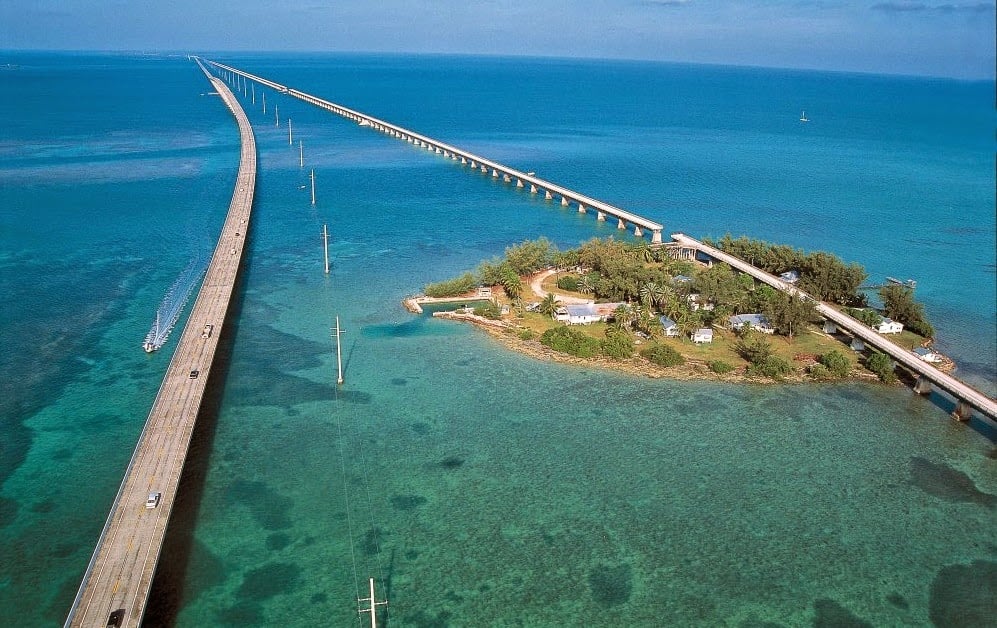 During the trip from Miami to Key West, you'll pass islands that are worth visiting and exploring. The first is Key Largo Island, which is great for those who like to dive. Next is Islamorada Island, which is more for the local fishermen and doesn't have much to do. The next islands are Marathon and Big Pine Key, which have great beaches. And after traveling through all these islands, there is Key West Island, which is the most inhabited and touristic of all, with all the necessary infrastructure to spend the day on it.
– Road trip to Key West by car
You can take a bus trip to Key West, but without a doubt the car trip is much better, because you can stop wherever you want and do whatever you desire on your trip. Just don't forget to fill your car tank, take water and food with you, and rest before the trip (it lasts 3h30, not counting the stops). The trip is made by the Overseas Highway, better known as US1, and there's no mistake when driving: just take it all the way.
If you want to go to Key West by car, you'll need to rent a car, which is an important tip to enjoy your trip much more, get to know all the places and shop with peace of mind. If you'd like, check out our amazing tips on how to rent a cheap car in Miami, with everything you need to know on the subject and how to find great prices using amazing price comparators. It's a lot cheaper than people think and it's really worth it.
– Road trip to Key West by bus
Another interesting option, as already mentioned, is to travel with a bus company. The good thing is that you don't have to drive, the bus is great, and it leaves from Miami. But, of course, the trip takes more time and you won't be able to stop wherever you want, besides you will need to leave in the bus hour.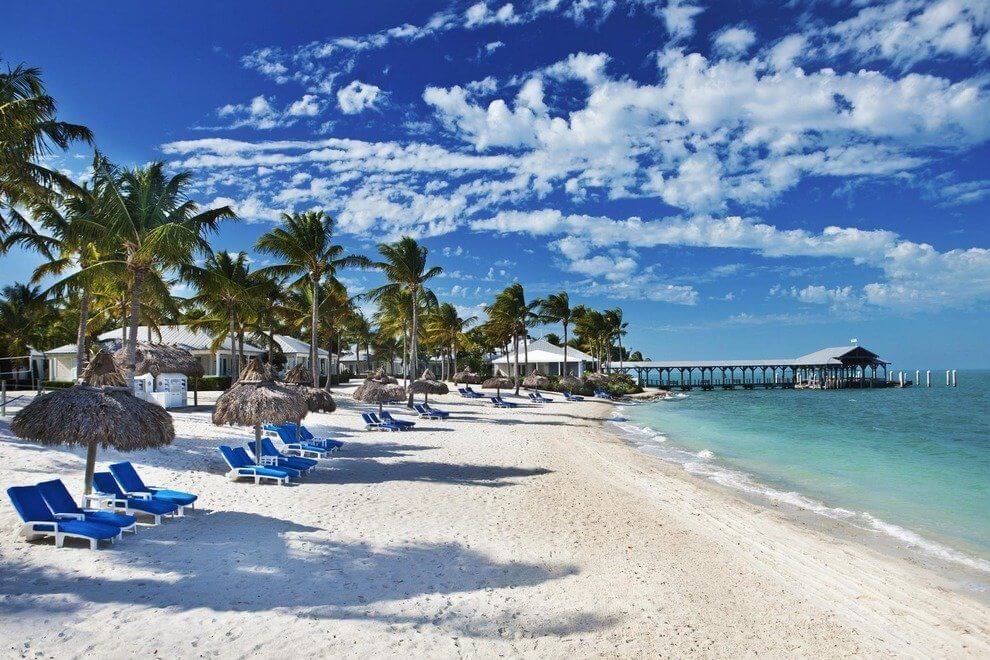 Tips to make the most of your trip to Miami
Now that you've seen everything you need to know about Miami to Key West Trip, a great tip that makes the difference on your trip is to choose the location of your hotel. Miami is a big city, and it's so much better to stay in a region close to the main tourist spots. See our article best areas to stay in your trip to Miami to learn about the best regions to stay there and how to get a great hotel for an excellent price (and find good deals). You will stay in the best region, close to the beaches and shoppings, and enjoy even more your trip!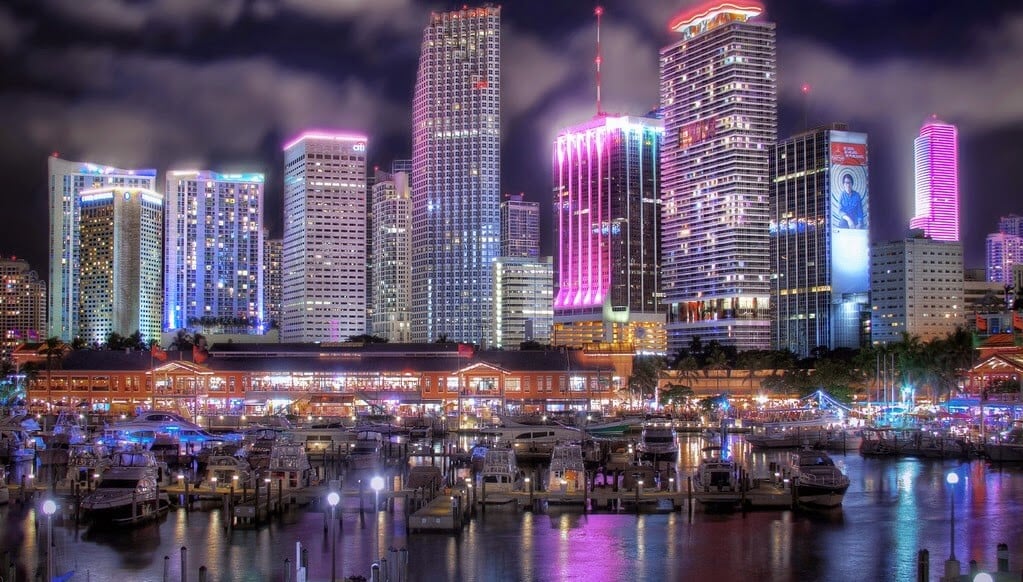 Miami's beaches, parks, shoppings and tourist spots are very far apart, and that's why tourists always choose to rent a car in the city. With a car, you will be able to enjoy your trip even more, visiting everywhere and shopping with peace of mind. You can even drive to Key West island! If you want, see our article how to rent a great and cheap car in Miami, where we give you every information that you need to know about this subject, with tips about how to find unique prices using comparators. It 's much cheaper than people think, and it is worth it because Miami is definitively a city to explore by car.
How can I use my phone in Miami?
Being able to use your cell phone on your trip is something extremely useful. With it working, you can search about all the spots, access the discount coupons and park apps, check the weather and even use the GPS, saving the rent of this equipment for the car. Besides, of course, being connected to the various social networks!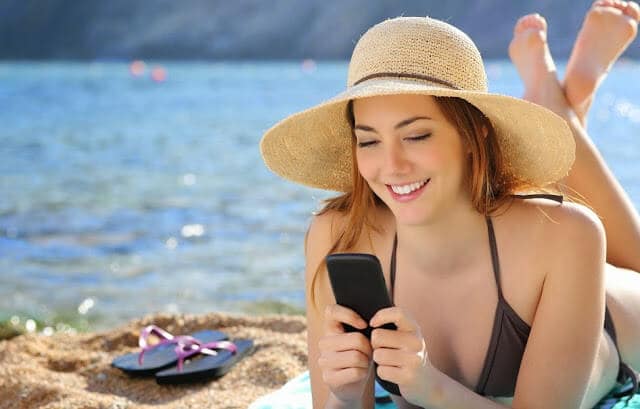 We have selected the best tips about how to use your phone in Miami, in which we indicate the cheapest way to use it all day long and anywhere in the entire country. With the mobile internet, you can search everything you need to know about Miami to Key West Trip!
Don't forget about the Travel Insurance for Miami!
A very important tip is to have an International Travel Insurance before traveling to Miami. No one should travel without it, so you can avoid major problems abroad! It ends up being cheaper than people think, and in our article of International Travel Insurance for Miami you check everything you need to know about it: which are the best insurance companies, and tips for hiring excellent coverage for a lower price, saving a lot.
Must-see articles from Miami: