Miami's Haulover nude beach is one of the most beautiful beaches in Miami, and one of the largest. Its extension is huge and that's why it's a very deserted beach, and you can choose the place you want to stay with peace. There is a small part of the beach that is reserved for nudism – it is the oldest of its kind in Miami. It's legal for those who want to go without clothes, but it is not mandatory to be undressed, so you can go to Haulover Beach calmly as if it were any other beach. Check out more details about Haulover Beach in Miami, that attracts people of all genders, including locals and tourists: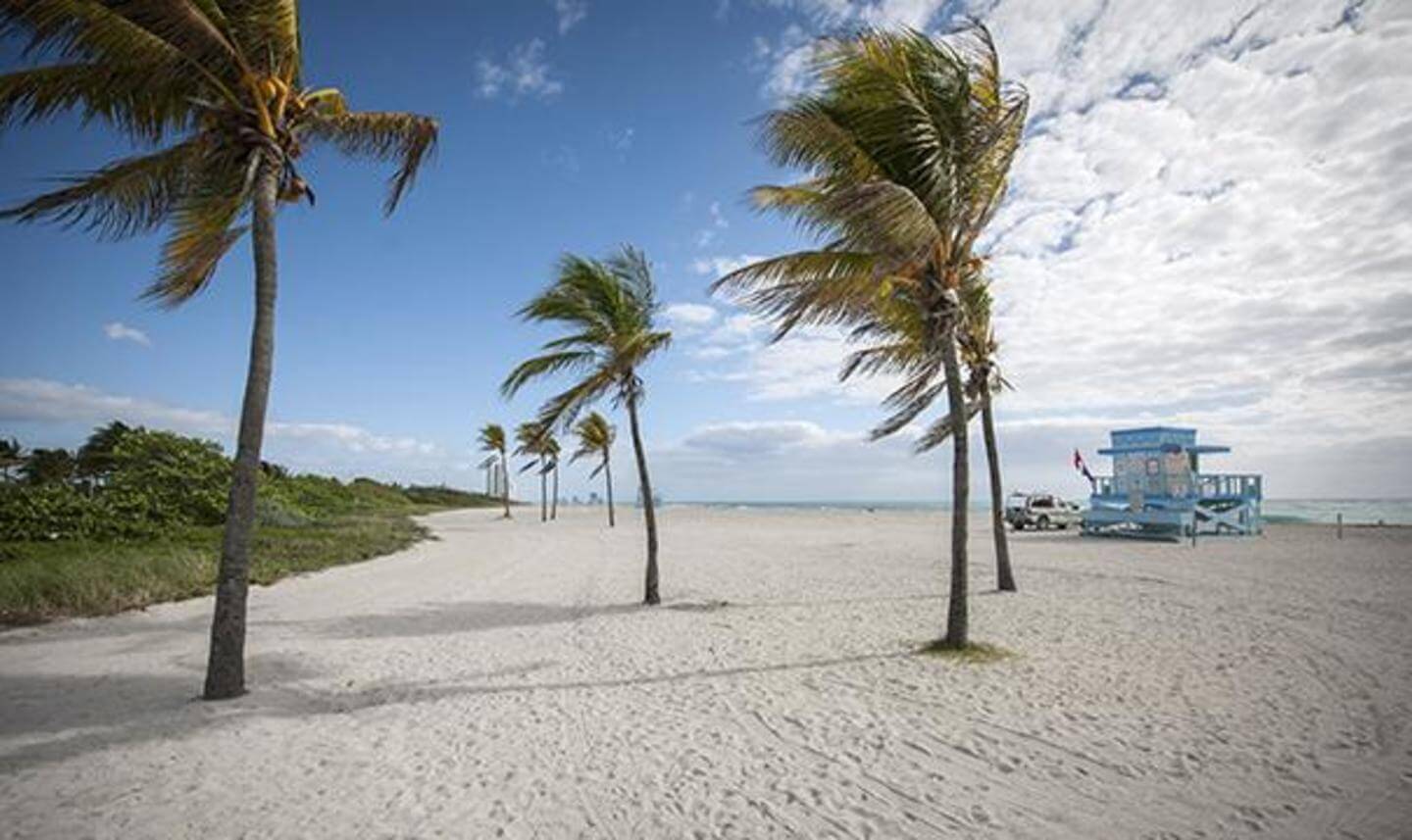 After reading this article, check out our tips about how to save a lot of money on your trip to Miami. It is the most accessed article on our blog and will help you with all the trip planning. There are several unmissable tips that will save you A LOT of cash and set up your entire trip to Miami.
Haulover Beach nude area
There is a small piece of Haulover Beach that is designed for nudism, and it is one of the few nude beaches legalized in the United States. Therefore, the place attracts so many naturalists from around the world, tourists and Miami residents. The beach is ideal for surfing, swimming and sunbathing, as well as relaxing a lot and enjoying the beautiful blue sea of ​​Miami. The landscape is amazing and the beach is super clean. It's worth visiting!

Tips to enjoy Haulover Beach
We recommend that you reserve a morning or an entire afternoon of your trip to discover Haulover Beach, so that you can relax a lot. A tip is to bring food and drink, as the beach is deserted and it is very rare to find kiosks or stalls selling snacks around there. Beach chairs and umbrellas are also hard to find there, so bring your towel. All of these items, and food and beverages, can be easily found for very low prices in any of Miami's supermarkets.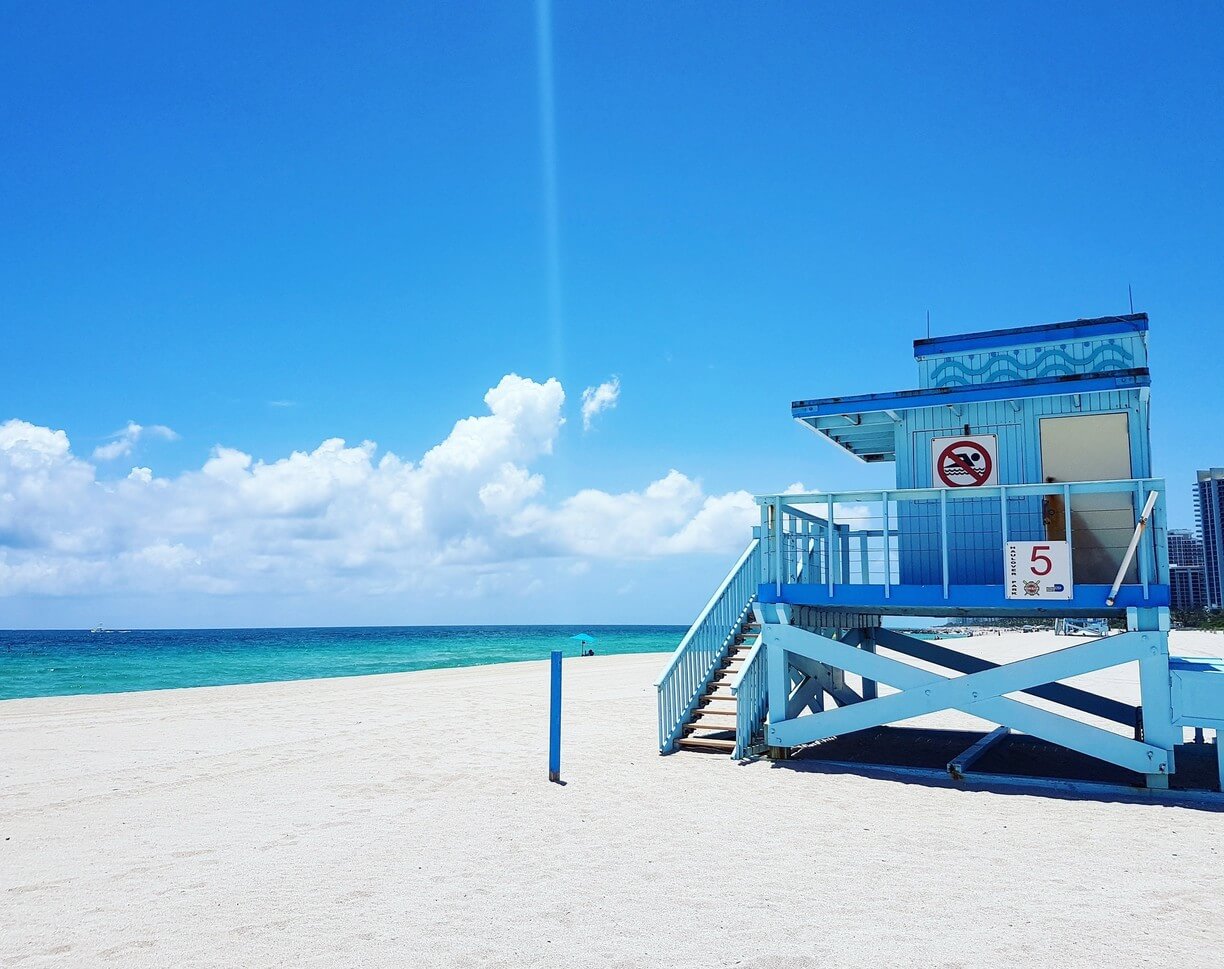 Another cool beaches in Miami
Miami has several beaches, and each one has a different style. If you prefer to enjoy nature, you'll enjoy Key Biscayne Miami Beach, Key West Beach and the beach at Matheson Hammock Park. If you prefer more popular beaches, there are Fort Lauderdale Beach, Hollywood Beach and Boca Raton Beach. These are some of the best beaches in Miami and all impress tourists with their beauty and different styles.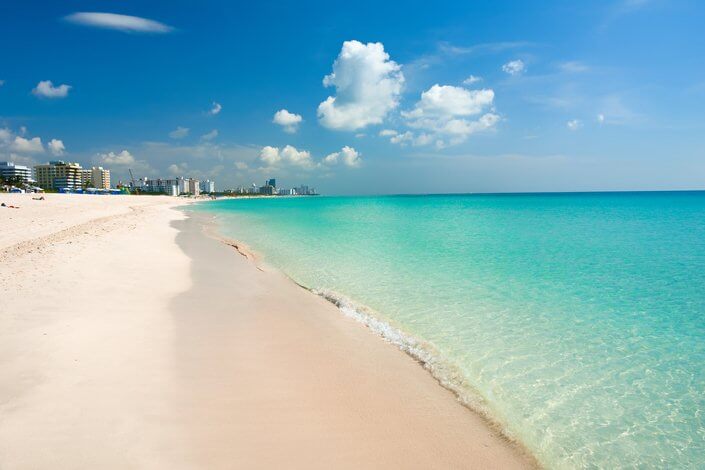 Miami Beach Tips
Miami has the most beautiful beaches in Florida, so make a good plan to get to know all of them. They are practically a free trip (you will only spend to eat). It's nice to stop by Walmart or Target supermarkets before going to any beach, and buy several snacks, soda, water and food to take away (so you don't have to buy them at the beach stalls, which sell everything for much more).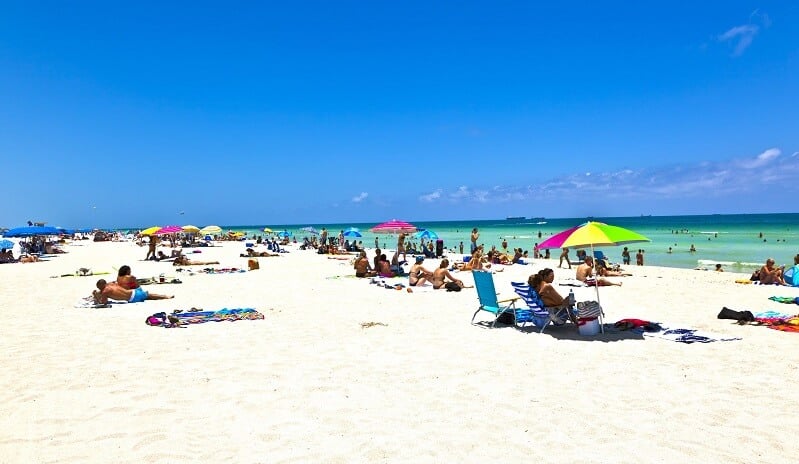 Another cool tip to save money on your trip to Miami is to buy an umbrella and a large beach towel, which are very cheap items in supermarkets, because if you are going to rent one of them on the beaches of Miami, you will pay more than US$ 20 just for a chair and an umbrella, for a day. With this money, you can purchase these items to use throughout the trip. It is a good economy!
Tips to make the most of your trip to Miami
Now that you've seen everything about Miami's Haulover nude beach, a great tip that makes the difference on your trip is to choose the location of your hotel. Miami is a big city, and it's so much better to stay in a region close to the main tourist spots. See our article best areas to stay in your trip to Miami to learn about the best regions to stay there and how to get a great hotel for an excellent price (and find good deals). You will stay in the best region, close to the beaches and shoppings, and enjoy even more your trip!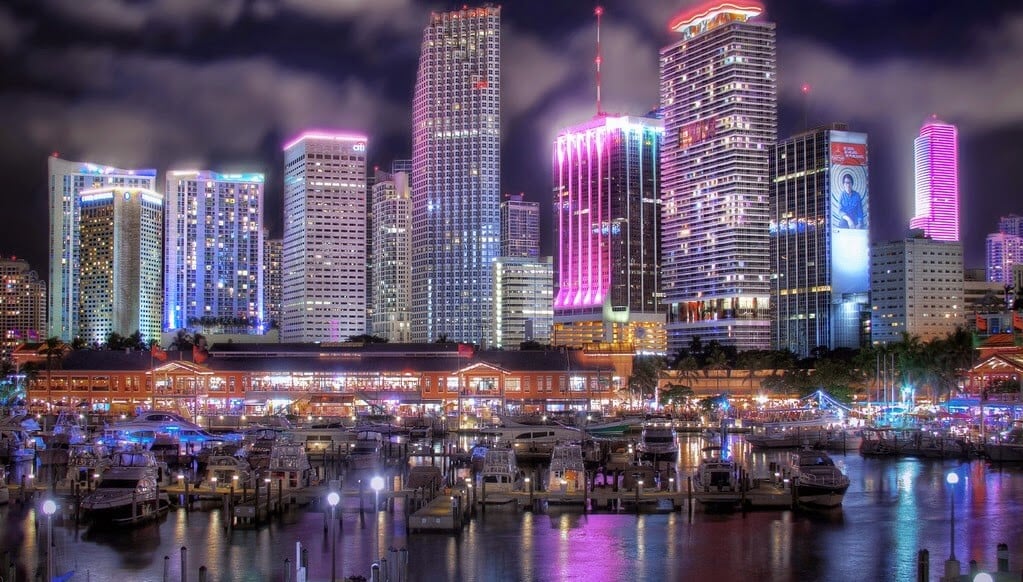 Miami's beaches, parks, shoppings and tourist spots are very far apart, and that's why tourists always choose to rent a car in the city. With a car, you will be able to enjoy your trip even more, visiting everywhere and shopping with peace of mind. You can even drive to Key West island! If you want, see our article how to rent a great and cheap car in Miami, where we give you every information that you need to know about this subject, with tips about how to find unique prices using comparators. It 's much cheaper than people think, and it is worth it because Miami is definitively a city to explore by car.
How can I use my phone in Miami?
Being able to use your cell phone on your trip is something extremely useful. With it working, you can search about all the spots, access the discount coupons and park apps, check the weather and even use the GPS, saving the rent of this equipment for the car. Besides, of course, being connected to the various social networks!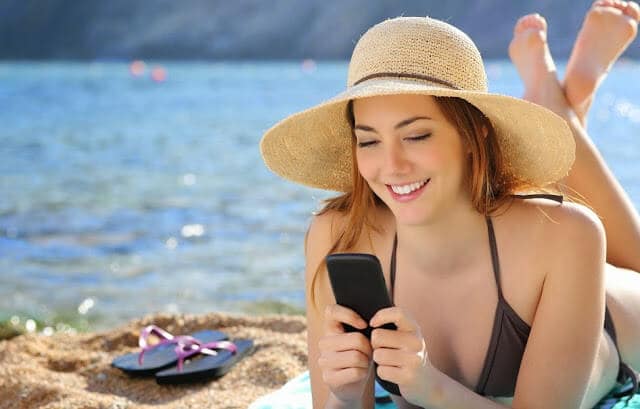 We have selected the best tips about how to use your phone in Miami, in which we indicate the cheapest way to use it all day long and anywhere in the entire country. With the mobile internet, you can search everything about Miami's Haulover nude beach!
Don't forget about the Travel Insurance for Miami!
A very important tip is to have an International Travel Insurance before traveling to Miami. No one should travel without it, so you can avoid major problems abroad! It ends up being cheaper than people think, and in our article of International Travel Insurance for Miami you check everything you need to know about it: which are the best insurance companies, and tips for hiring excellent coverage for a lower price, saving a lot.
Must-see articles from Miami: